May has been a busy month with a number of major integration rollouts for Injective. The Injective ecosystem was also expanded in an effort to continue broadening the community.
For a recap of May, check out this highlight reel.
---
Injective Announces Partnership with Wormhole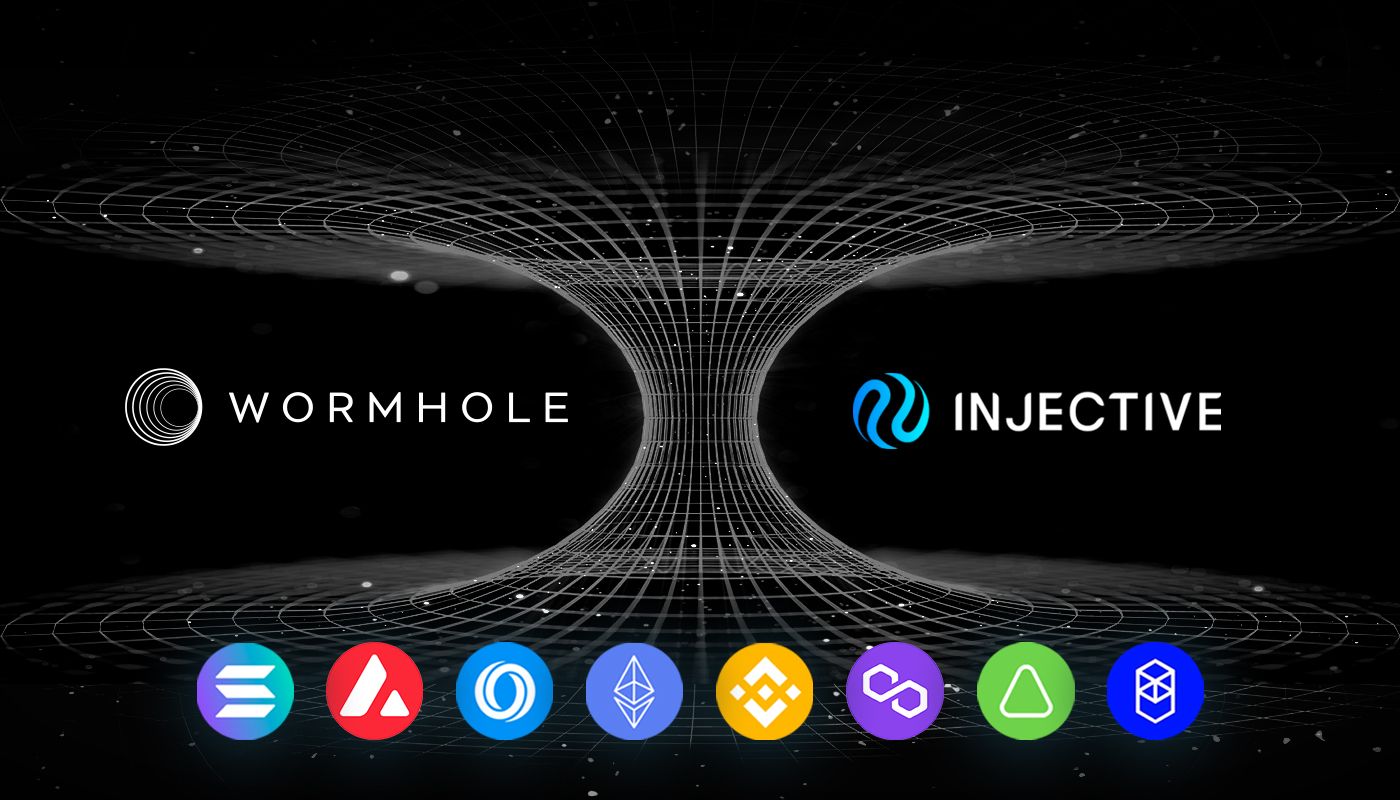 Injective is partnering with Wormhole to bring 10 new blockchains to its already interoperable network. With this integration, Injective will have one of the highest number of cross chain connections out of any blockchain.
Injective is natively able to connect to Ethereum, Cosmos, and a number of other IBC-enabled chains. This new collaboration with Wormhole will position Injective into becoming the primary gateway for cross-chain native assets from Solana and other prominent Layer 1 chains to enter the Cosmos universe.
The collaboration received major press coverage across the crypto universe. You can check out the features on CoinDesk, Blockworks, and much more.
---
2. Injective Integrates Keplr Wallet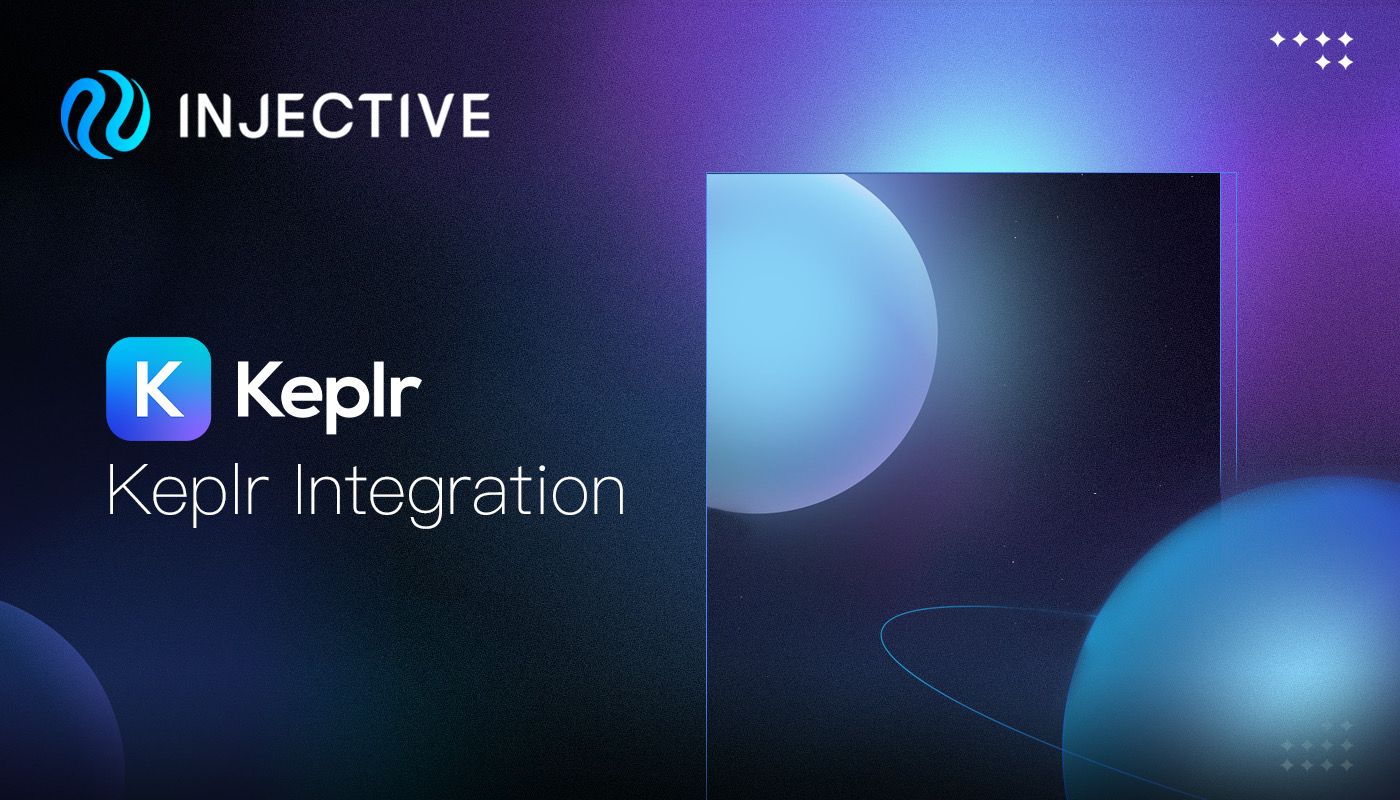 Keplr Wallet is now connected to Injective!
Assets stored on Keplr can easily be used on any Injective dApp, and users can authorize transactions directly from their wallet to have the trust of full ownership.
---
3. Trading Guilds Consortium
Injective Labs released Trading Guilds to the larger developer community to allow for open source collaboration to occur.
A cohort of Injective's partners and ecosystem collaborators will be adopting the open-sourced trading guild repositories over the coming weeks to launch unique product offerings that were not previously possible within crypto for their communities.
To view the UI repo, click here.
To view the backend repo, click here.
---
4. Community-led Terra Relief Fund Proposal Passes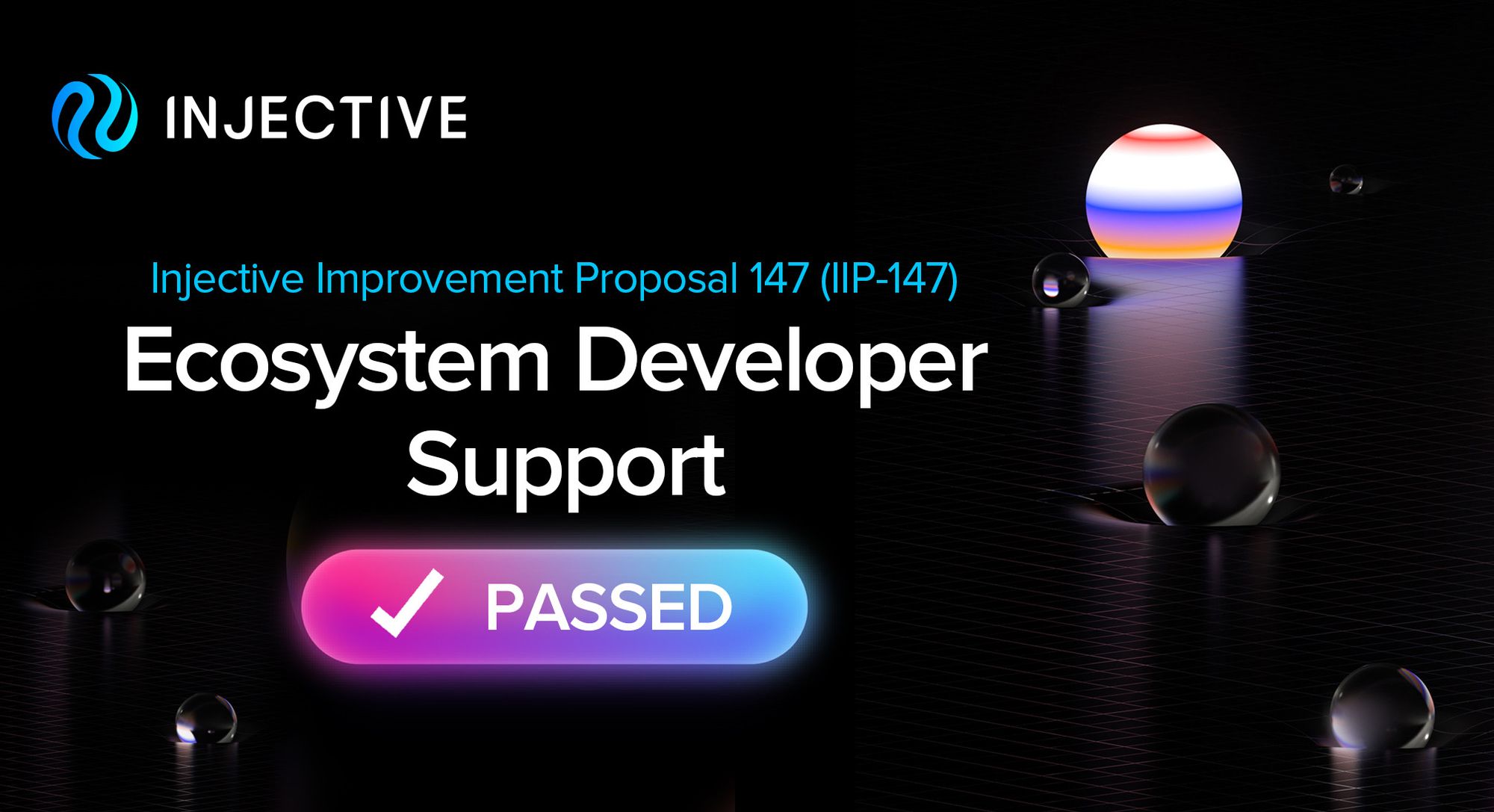 In light of recent struggles felt throughout the Terra community, the Injective community quickly gathered together to submit and pass (with almost 99% approval) a proposal to help fund developers looking to deploy new dApps on Injective.
To view the proposal, click here. To submit a grant request utilizing these funds, click here.
---
5. New IBC Bridges Supported on Injective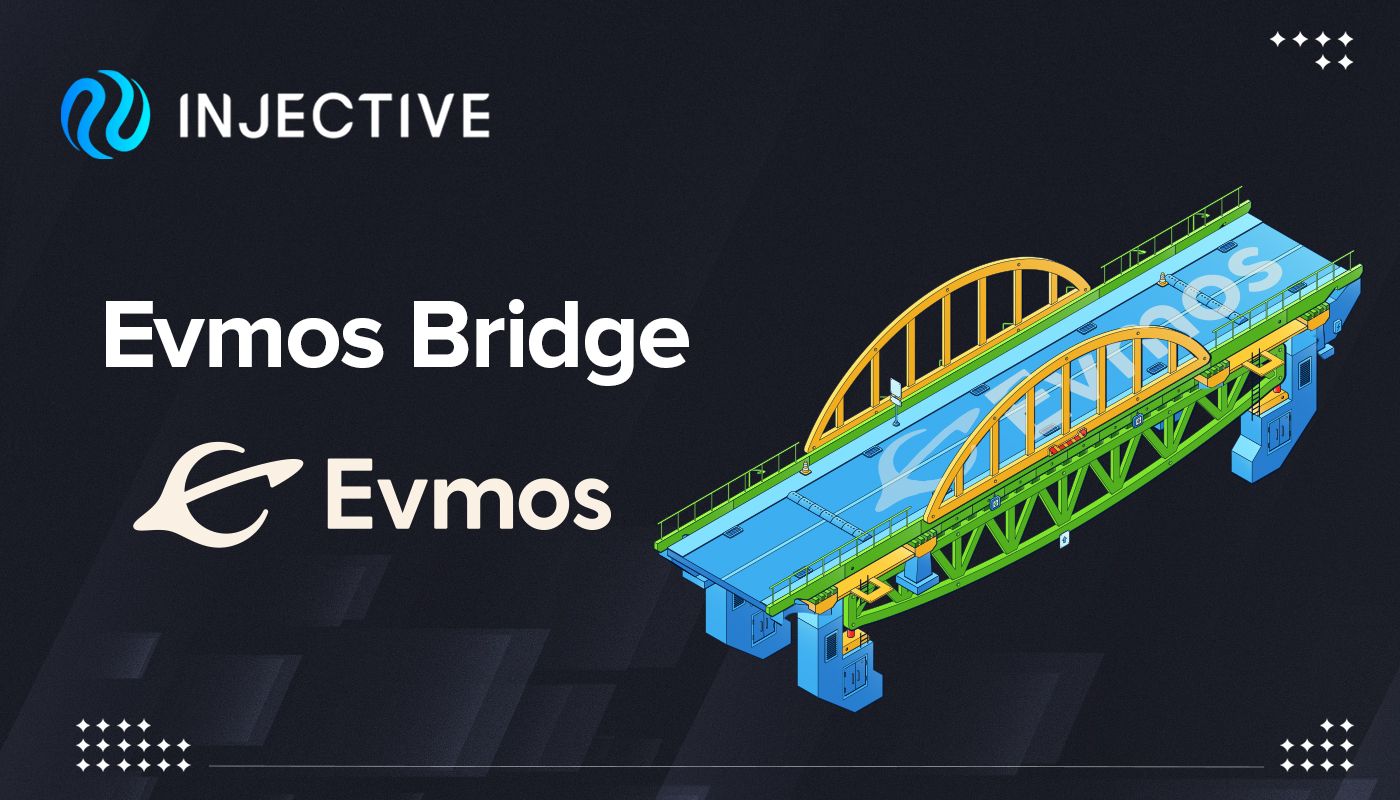 Injective launched two new IBC bridges in May: Persistence and EVMOS.
New bridges benefit both users and developers within DeFi. Users are able to take assets built on other blockchains and utilize them within Injective, which provides more use cases for the digital assets. In addition, Developers are able to open up their applications to larger audiences, creating more adoption opportunities.
Injective is driving the future of finance, and the newest integrations and broadening of the community sets the foundation for this future to occur.
Stay tuned and follow Injective on Discord, Twitter and Telegram to be kept up to date on all things Injective.
---
6. Tweet of the Month
---
7. Community
Injective Labs hosted a Community Call to chat about Trading Guilds, marketing plans, and the growing Injective ecosystem
Injective Pro reaches historic levels of activity, volume, and growth with zero negative impact or downtime
Injective Pro lists the first ever decentralized Stacks perpetuals
Dexterium launches a native swap interface
Injective processes over 1 million IBC transfers
One of the world's largest wallets BitKeep integrates Injective
Injective Labs' CEO and co-founder Eric Chen was invited to CoinMarketCap's The Capital conference to discuss the future of DeFi mass adoption.
About Injective
Injective is a lightning fast interoperable layer one blockchain optimized for building the premier Web3 finance applications. Injective provides developers with powerful plug-and-play modules for creating unmatched dApps. INJ is the native asset that powers Injective and its rapidly growing ecosystem. Injective is incubated by Binance and is backed by prominent investors such as Jump Crypto, Pantera and Mark Cuban.
Website | Telegram | Discord | Blog | Twitter | Youtube | Facebook | LinkedIn | Reddit | Instagram | Orbit Newsletter