As an exciting update for the community, Injective will be listing Kava on the Solstice Testnet! Starting from Day 8 of the Solstice, all early access users will be able to trade KAVA perpetual markets with up to 20x leverage.
Injective contributors have been working closely with Kava for many months now and collaborated with them earlier this year to unlock new forms of derivatives products. Both Kava and Injective serve key roles in further developing the Binance ecosystem and have both successfully completed IEOs on Binance. Both share many of the same goals with respect to expanding DeFi adoption globally and have been collaborating closely to create a more diversified derivatives ecosystem.
Kava is one of the largest DeFi lending platforms built on Cosmos and enables users to earn yield on their crypto holdings. Since both Injective and Kava are built with the Cosmos SDK, both will be able to seamlessly integrate with one another via Inter-Blockchain Communication (IBC). The current plan is to leverage the IBC protocol to connect with Kava to solve cross-chain interactions effectively as well as use the interoperability to increase the use cases of Kava via Injective's decentralized derivatives.
Injective is continuously expanding the markets available on the Solstice Testnet. Solstice launched with the following initial markets and a few days ago Alpha Finance was also listed, which is another prominent Binance IEO. Injective users will have the opportunity to trade limitless markets as has been shown with the addition of the very first synthetic commodity market.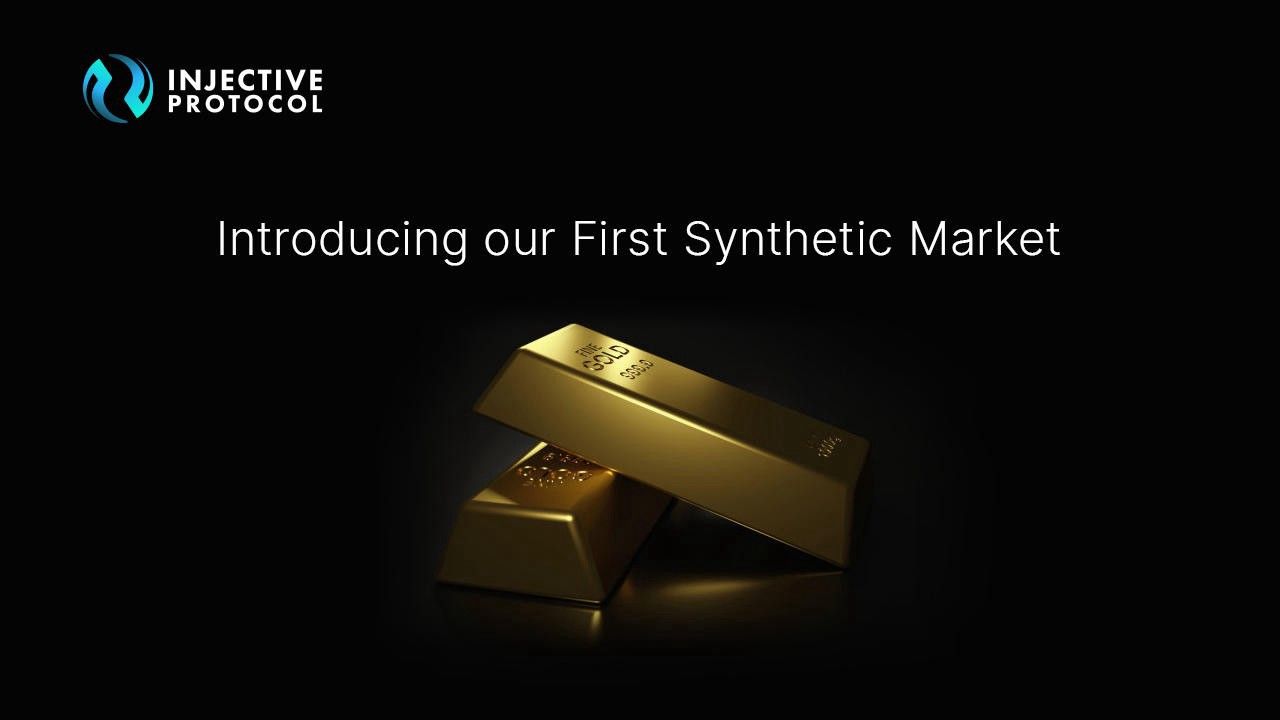 During the first week of Solstice, massive interest has surged as demonstrated by rapidly increasing numbers on the Solstice waitlist. The daily max cap of new users was also reached in under an hour. The Kava listing will allow the growing user base to access more diverse products on Solstice perpetual markets. The community will continue to deliver fully decentralized cross-chain derivatives trading while introducing new derivative products globally.
About Kava
Kava is the first decentralized layer one hub for cross-chain DeFi applications and services and is dedicated to providing applications and developers with a permanent financial services infrastructure. The Kava lending platform and the world's first cross-chain money market application HARD Protocol built on Kava blockchain combine to create a decentralized bank for digital assets connecting users with products like stablecoins, loans, and interest-bearing accounts so that they can do more and earn with their digital assets.
About Injective
Injective is a lightning fast interoperable layer one blockchain optimized for building the premier Web3 finance applications. Injective provides developers with powerful plug-and-play modules for creating unmatched dApps. INJ is the native asset that powers Injective and its rapidly growing ecosystem. Injective is incubated by Binance and is backed by prominent investors such as Jump Crypto, Pantera and Mark Cuban.
Website | Telegram | Discord | Blog | Twitter | Youtube | Facebook | LinkedIn | Reddit | Instagram | Orbit Newsletter