Welcome to Injective's guide on how to create a MetaMask account. In this tutorial, you will learn the process step by step so that you can start trading or even yield farming.
What is MetaMask?

MetaMask is a browser plugin that serves as an Ethereum wallet. It is installed like any regular plugin. Once it's installed, it allows users to store Ether and other ERC-20 tokens, enabling them to make transactions to any Ethereum address.
By connecting to Ethereum-based DApps, users can spend their tokens in a wide array of activities such as games or decentralized exchanges (DEXs). It also provides users with an entry point into the emerging world of decentralized finance, by offering them a way to access DeFi apps.
Adding the MetaMask Extension to Chrome
Go to https://metamask.io and click "Download" on the top right. Note: We recommend using Google Chrome for a better experience.
2. Next click "Install MetaMask for Chrome"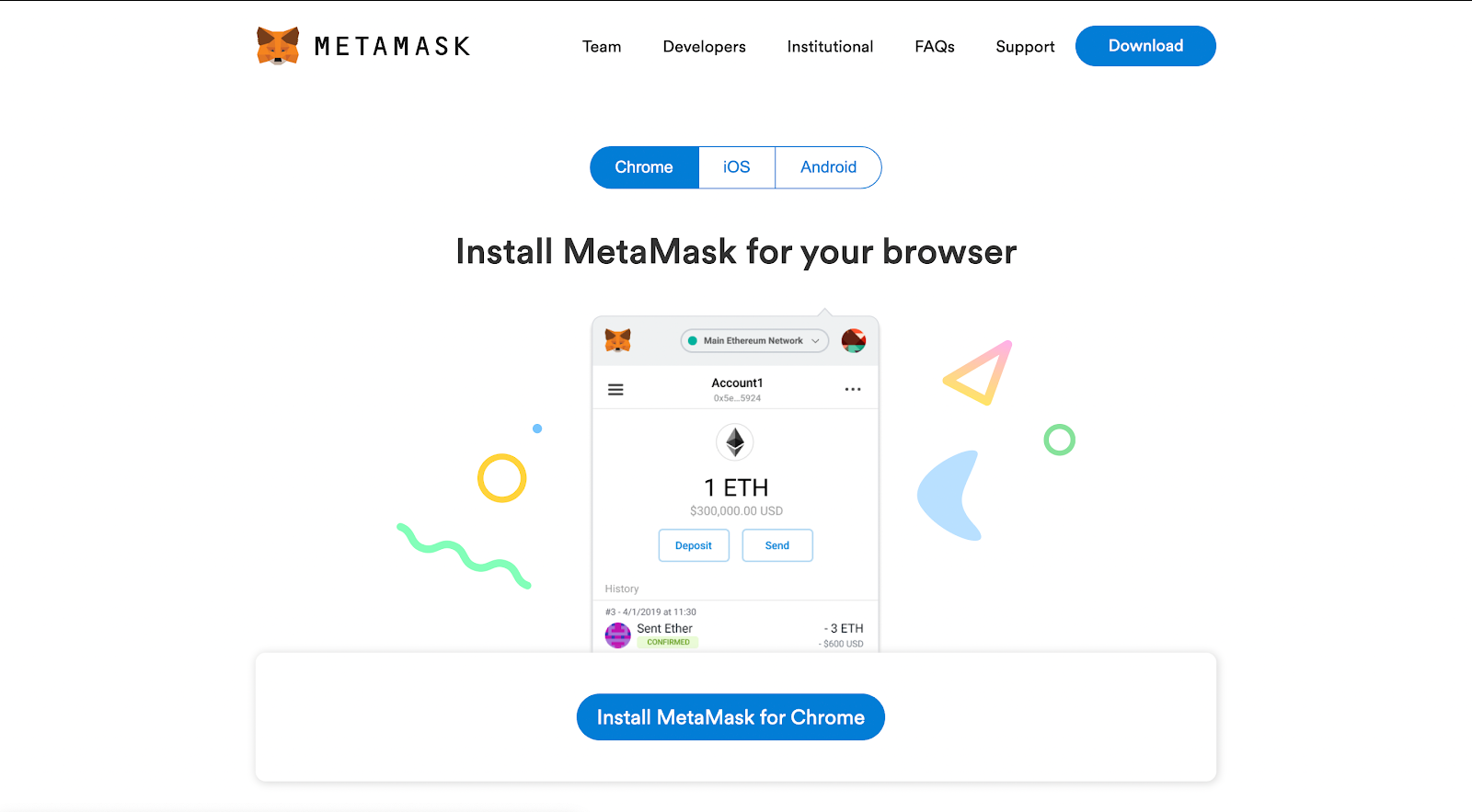 3. Click "Add to Chrome" on the top right-hand side, and then click "Add extension"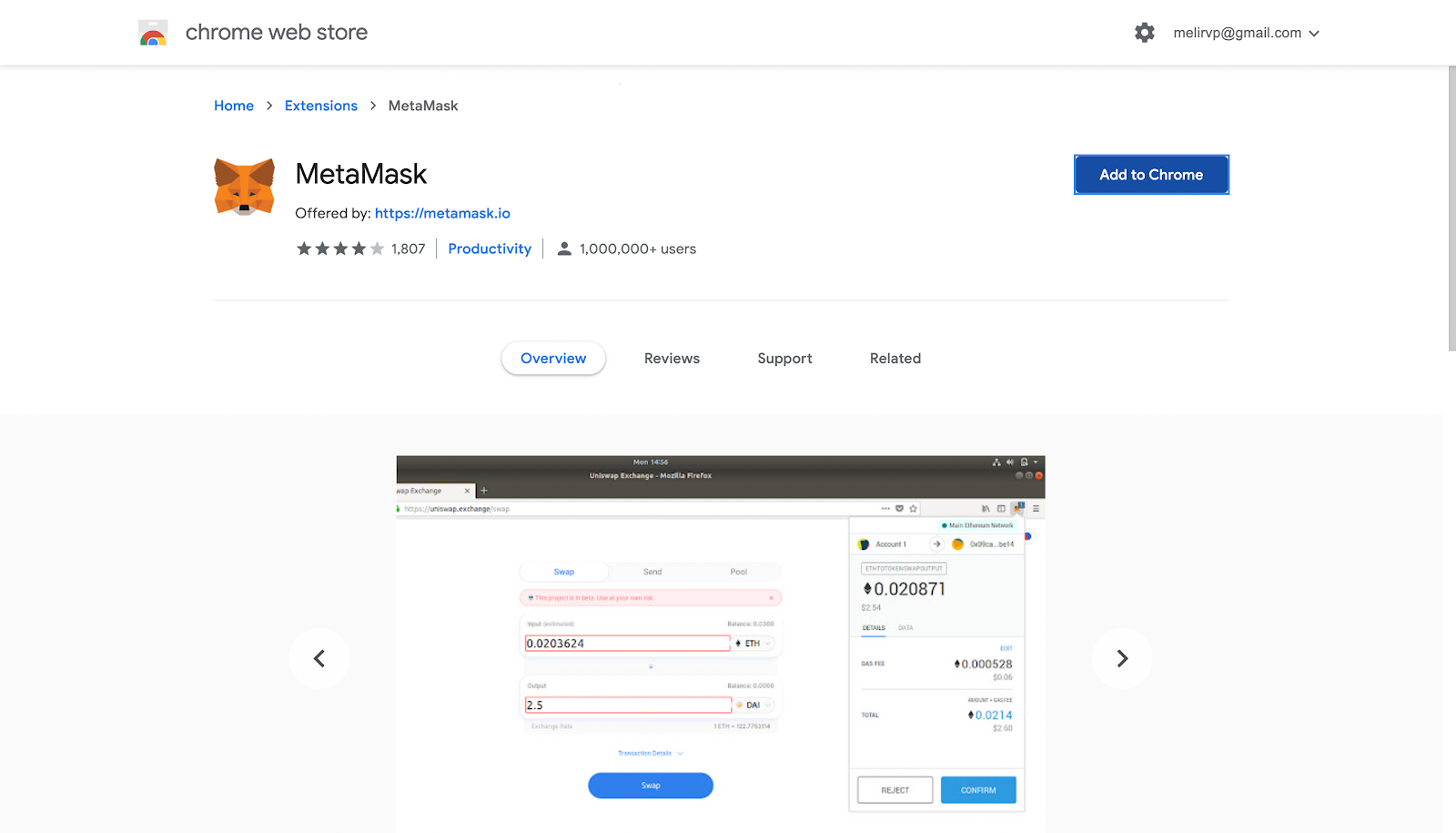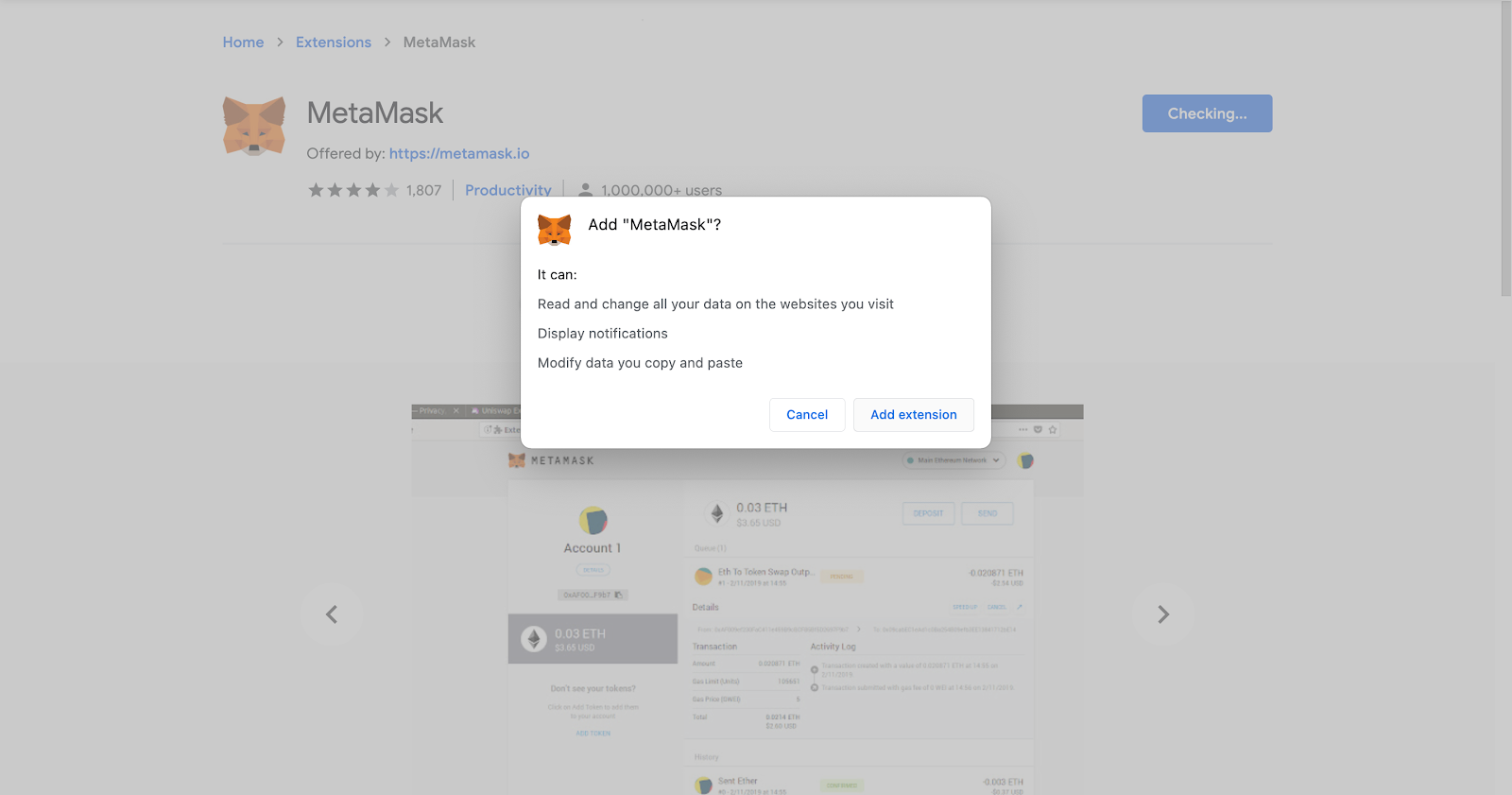 4. Click the puzzle icon on the top right-hand corner of your browser to display your list of extensions. Then click the pin button next to MetaMask to pin the MetaMask extension to your extension bar.
Note: the extension button is normally found on the right-hand side of the extension bar, and it looks like a grey puzzle piece.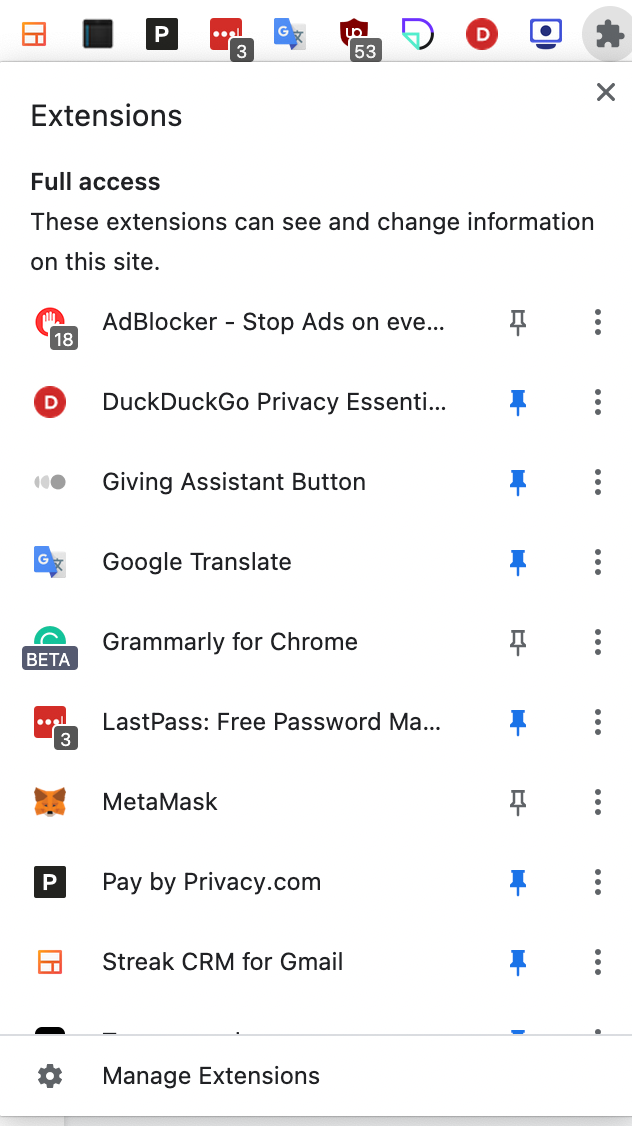 5. You should now be able to see the MetaMask icon on your extension bar. Click on the MetaMask icon, and this will lead you to a new page to start setting up your account.
Setting up your MetaMask Account
Click "Get Started"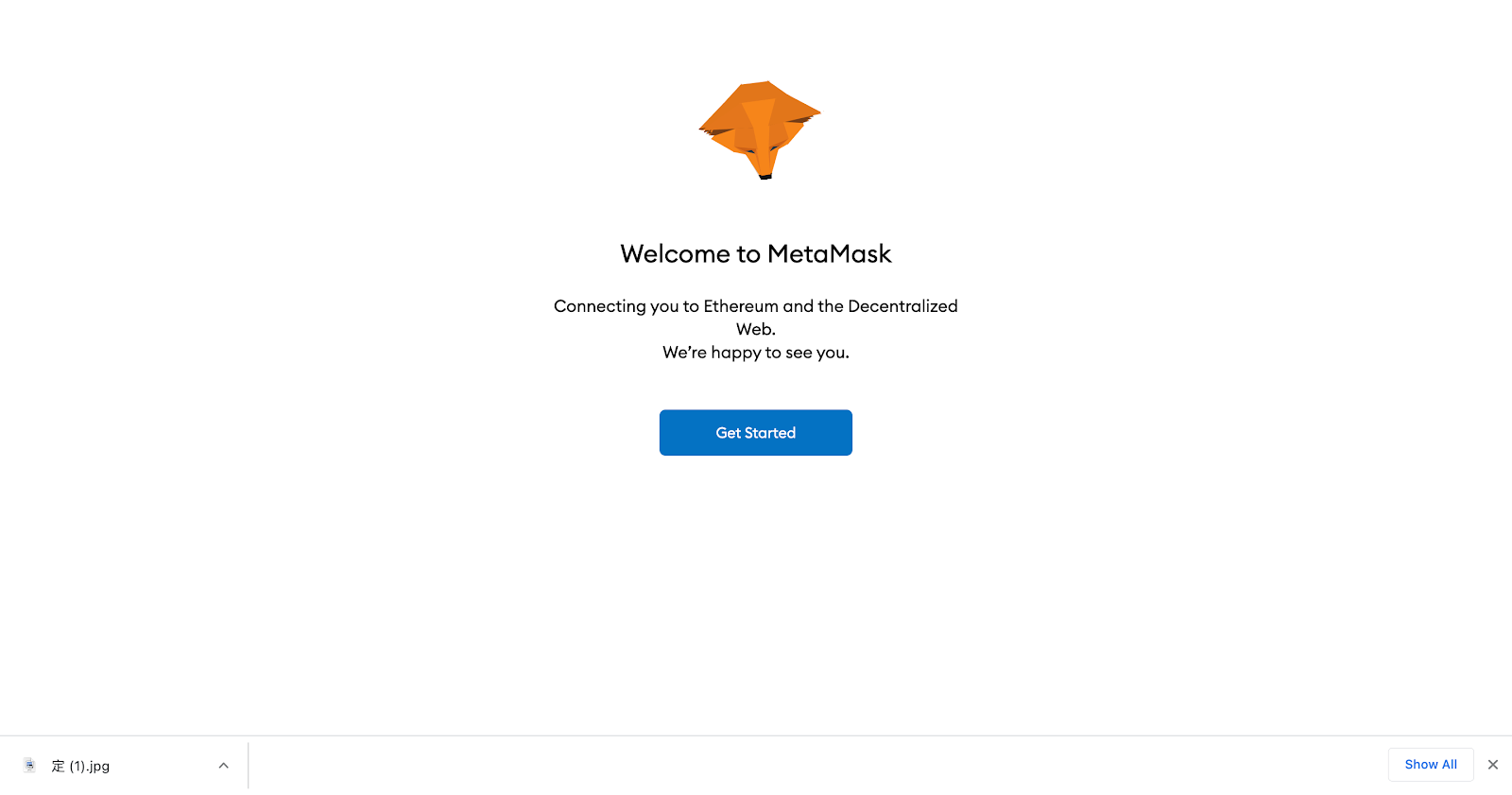 2. Click "Create a Wallet"
3. READ the security statement and click "I Agree"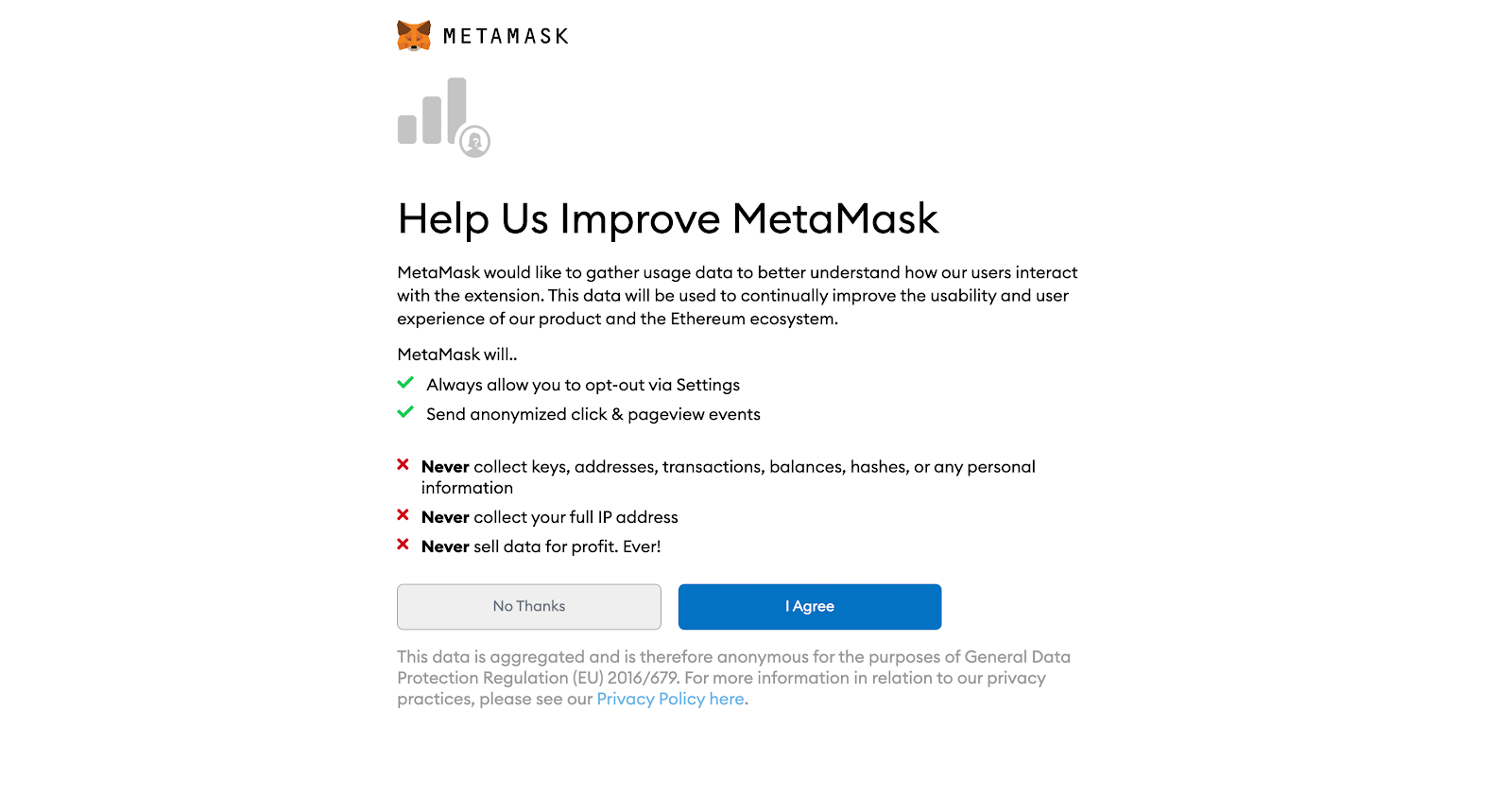 4. Create a password for your account and make sure to store it somewhere safe. DO NOT ever share your password with anyone.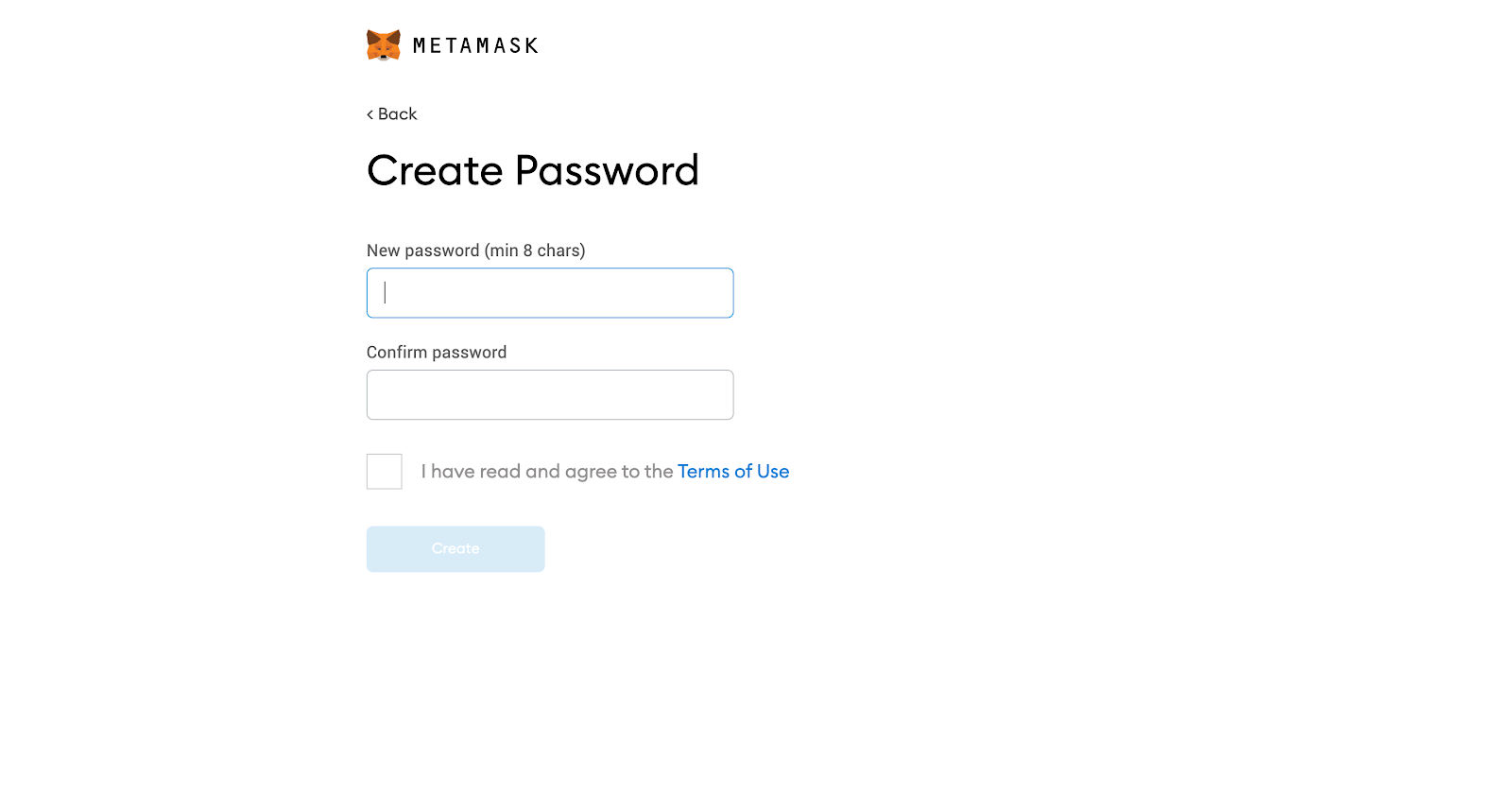 5. Click "Create" to reveal your seed phrase. Then write it down preferably on a piece of paper and click "Next". DO NOT store your seed phrase in a document on your computer.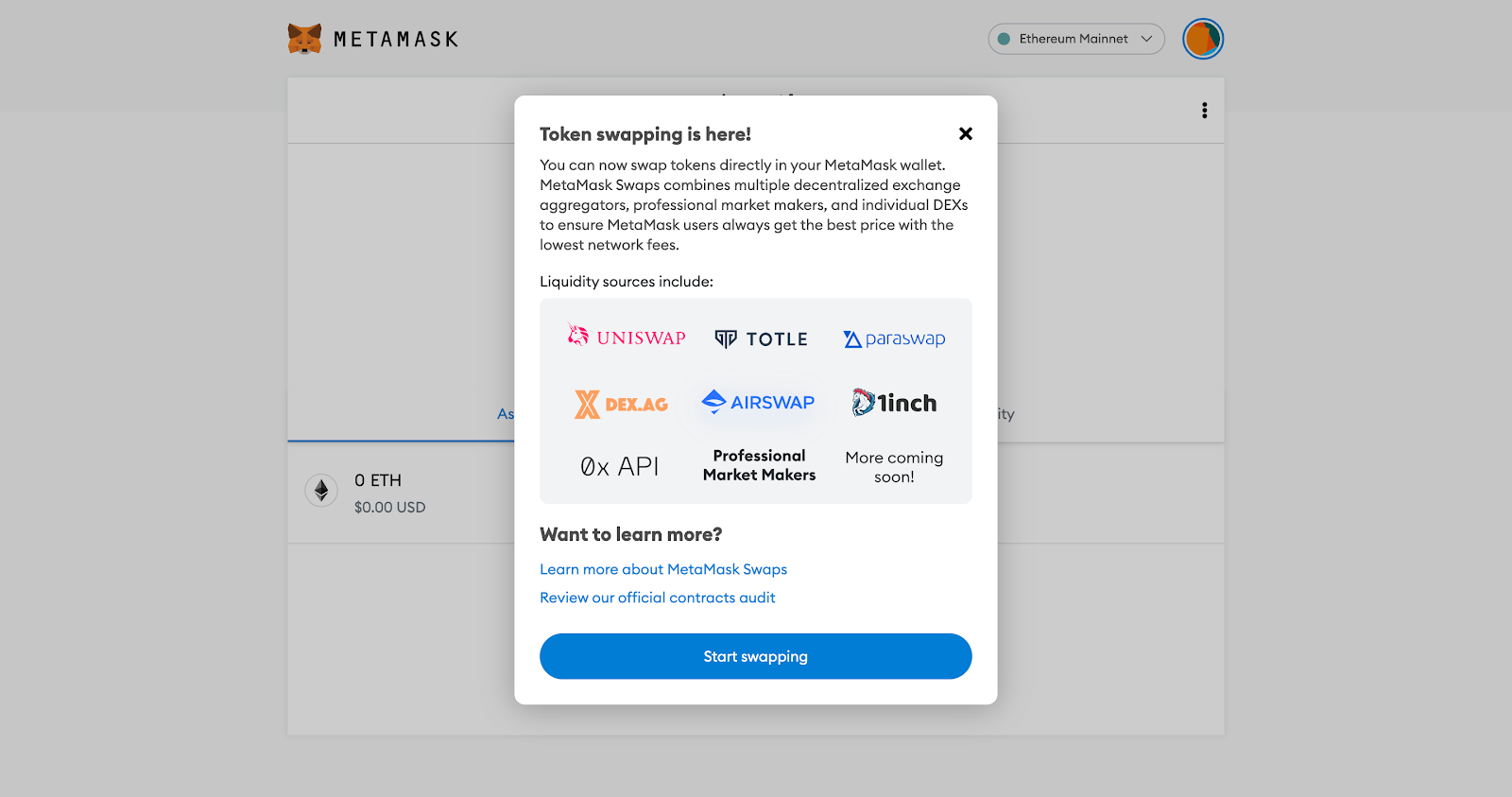 You have now successfully set up your MetaMask account! You may now start trading and swapping any ERC-20 token. To learn how to obtain INJ using MetaMask, read the "How To Get INJ" guide here.
About Injective
Injective is a lightning fast interoperable layer one blockchain optimized for building the premier Web3 finance applications. Injective provides developers with powerful plug-and-play modules for creating unmatched dApps. INJ is the native asset that powers Injective and its rapidly growing ecosystem. Injective is incubated by Binance and is backed by prominent investors such as Jump Crypto, Pantera and Mark Cuban.
Website | Telegram | Discord | Blog | Twitter | Youtube | Facebook | LinkedIn | Reddit | Instagram | Orbit Newsletter