In August, Injective received massive attention from the entire world of Web3. From the brand new $40M round, led by Jump Crypto with BH Digital, to multiple crucial integrations, Injective proved why it is the blockchain built for finance.
For a recap of August, check out this highlight reel 👇
1. Injective Raises $40M to Advance DeFi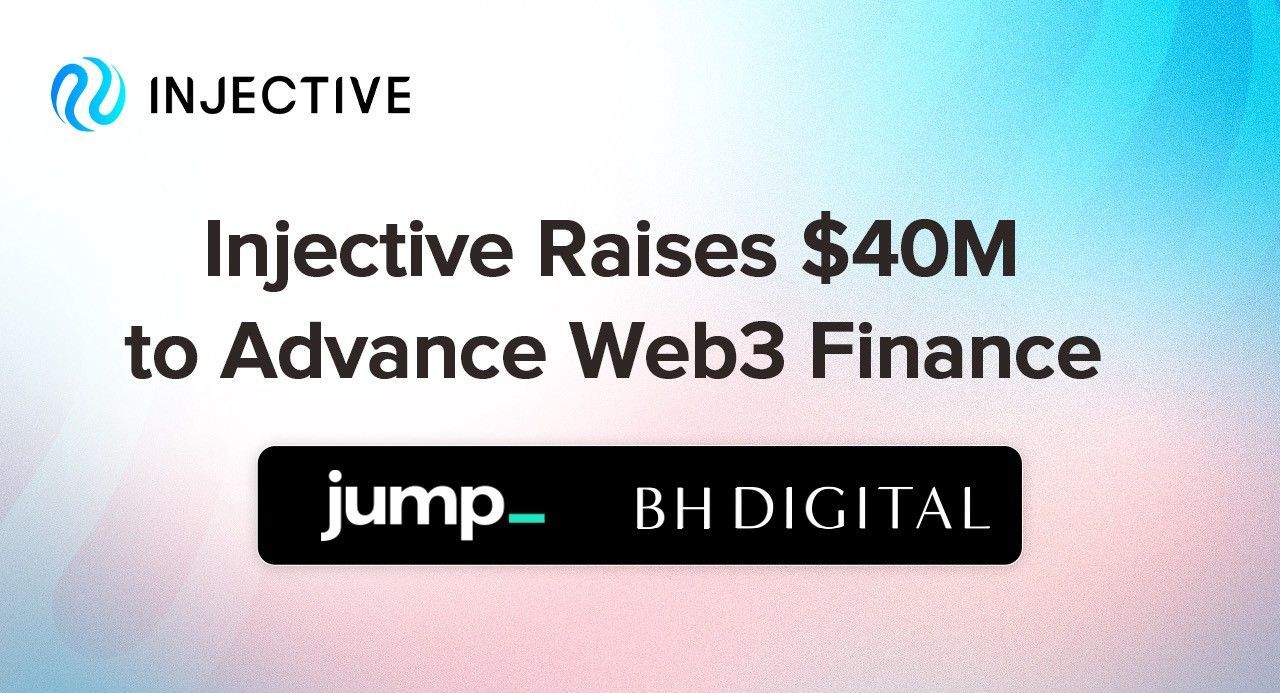 On August 10, Injective announced a brand new $40M funding round from Jump Crypto and BH Digital (the crypto arm of famed hedge fund manager Alan Howard), to accelerate the adoption and growth of Web3 Finance.
This new capital will enable Injective to spur further development aimed at creating the industry-leading blockchain optimized for financial applications.
The funding will also be utilized to further increase utility for the native INJ token, which powers Injective, while also creating new liquidity avenues for dApps built on Injective.
This news has been covered by a handful of renowned media such as TechCrunch, CoinDesk, The Block, Blockworks, and many others.
2. Injective Ecosystem Expansion: Helix Launch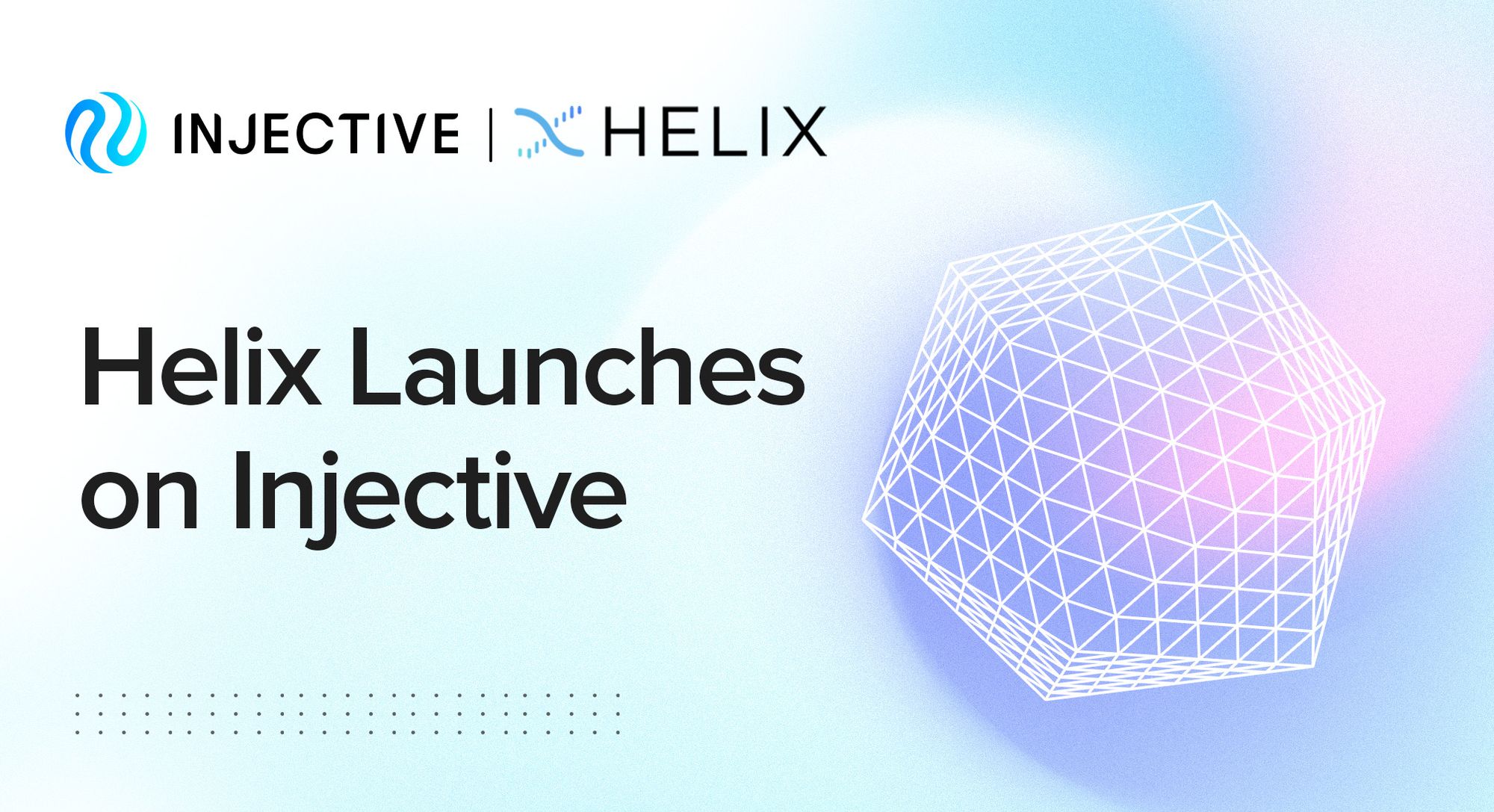 Injective Pro is rapidly expanding its overall vision and capabilities to become Helix: The Premier Decentralized Crypto Exchange.
Helix is also introducing a diverse array of new upgrades and advanced trading enhancements such as decentralized stop-limit orders. In addition, Helix is launching an intuitive convert interface that can allow new users to easily trade on a fully on-chain order book.
The new app will bring zero gas fees, best-in-class security, lightning fast speeds, cross-chain assets and market leading rebates. These features coupled with a number of major optimizations help to make Helix the optimal gateway to bring crypto trading to the masses.
3. New dApp Deployments: Apollo DAO
Apollo DAO proposed the upload of the CW3 Fixed Multisig contract to enable the deployment of Apollo Safe. This marks one of the first external CosmWasm smart contracts on Injective.
Follow this link to see more about Apollo Safe's value proposition and use cases. The governance proposal (Prop 168) has passed.
4. Math Wallet Supports Injective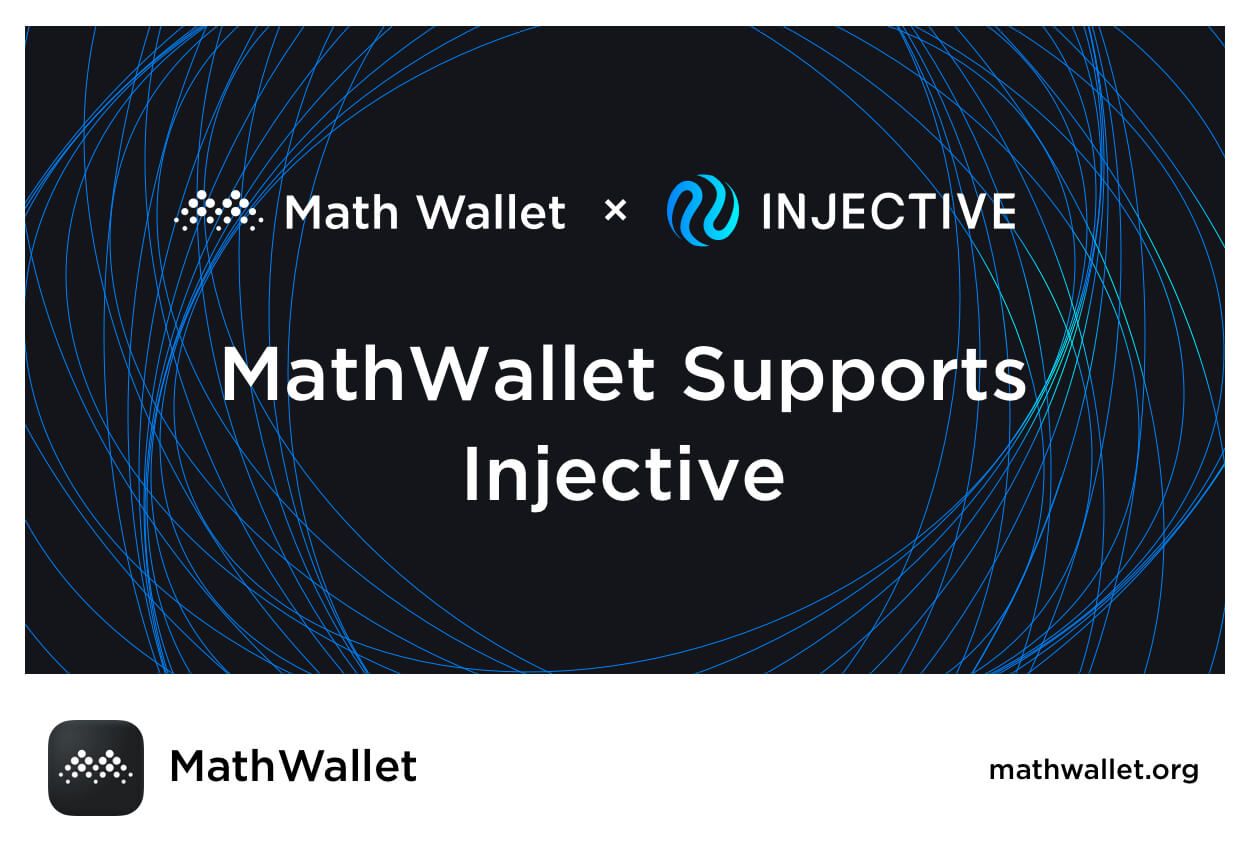 Math Wallet, one of the most popular wallets with over 3 million global users, has supported Injective natively. Users can switch to Injective, transfer and deposit native INJ, and access dApps that are built on Injective.
5. Leap Integrates the Injective Mainnet
In addition, the Super Wallet for Cosmos, Leap, has integrated the Injective mainnet. Users can now carry out IBC transfers, take part in governance and stake INJ all through its intuitive interchain wallet.
6. Secret INJ (sINJ) is Live!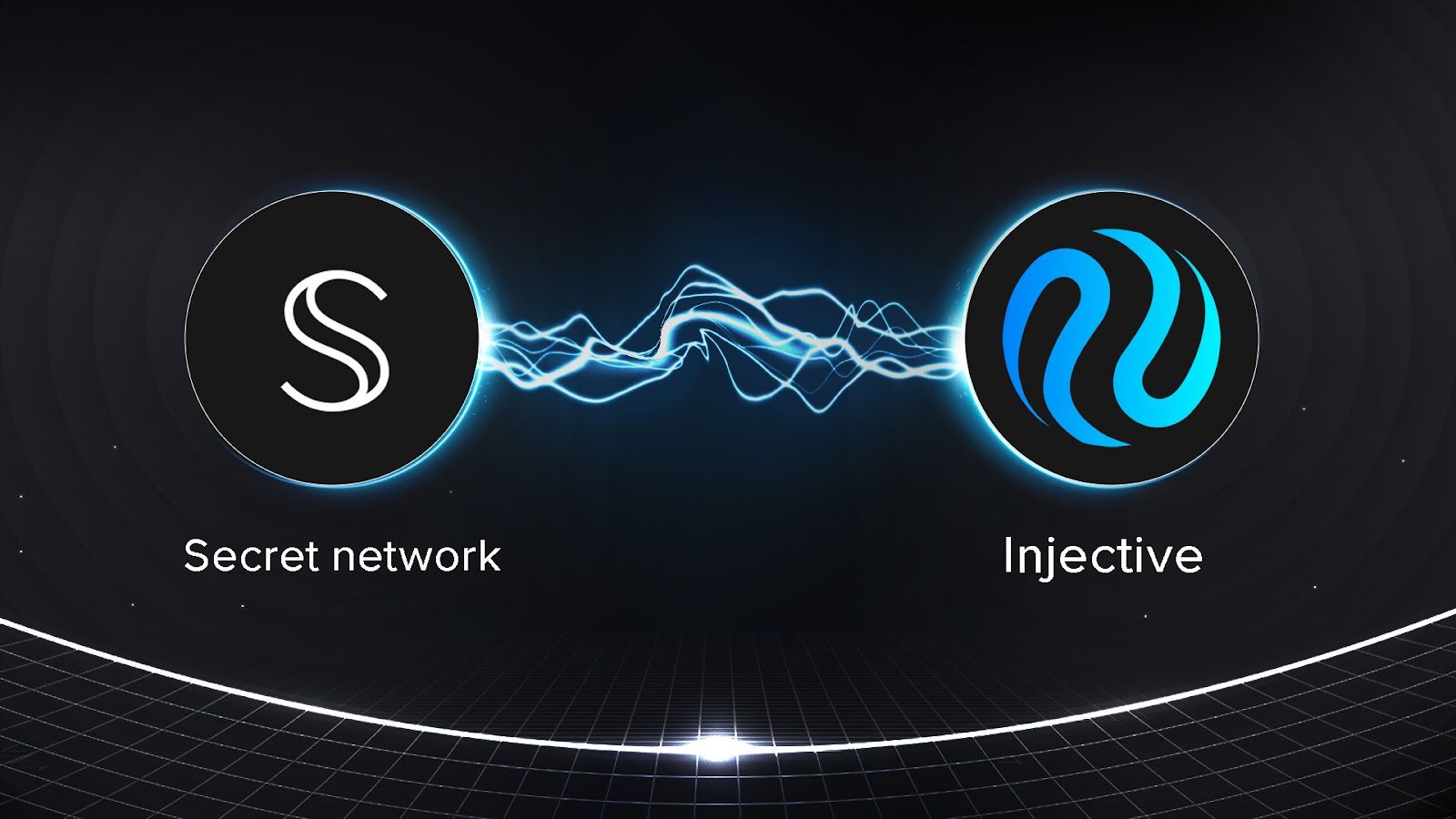 The wrapped private version of INJ called Secret INJ (sINJ) is now live! This means you can wrap INJ to sINJ, and with the sINJ you are able to send it to anyone you want without letting others know who the sender is.
This enables private balances and private transfers of INJ for the community. In addition, an IBC bridge between Secret and Injective has been launched on the Injective Hub. Users can now seamlessly bridge $SCRT to dApps on either chain such as exchanges built on Injective.
7. New Validators
This month, multiple validators have onboarded to Injective such as White Whale, Danku Zone, and Imperator. Danku is one of the largest Cosmos focused influencers while White Whale and Imperator are two of the most prominent validators within the ecosystem. Users can check validators status and delegate tokens on the Injective Hub.
As Injective continues to grow, and more transactions are made on its blockchain, validators help to speed up transaction times and provide more security to the network.
8. DeFi Ecosystem Update: Helix Lists USDC Spot Market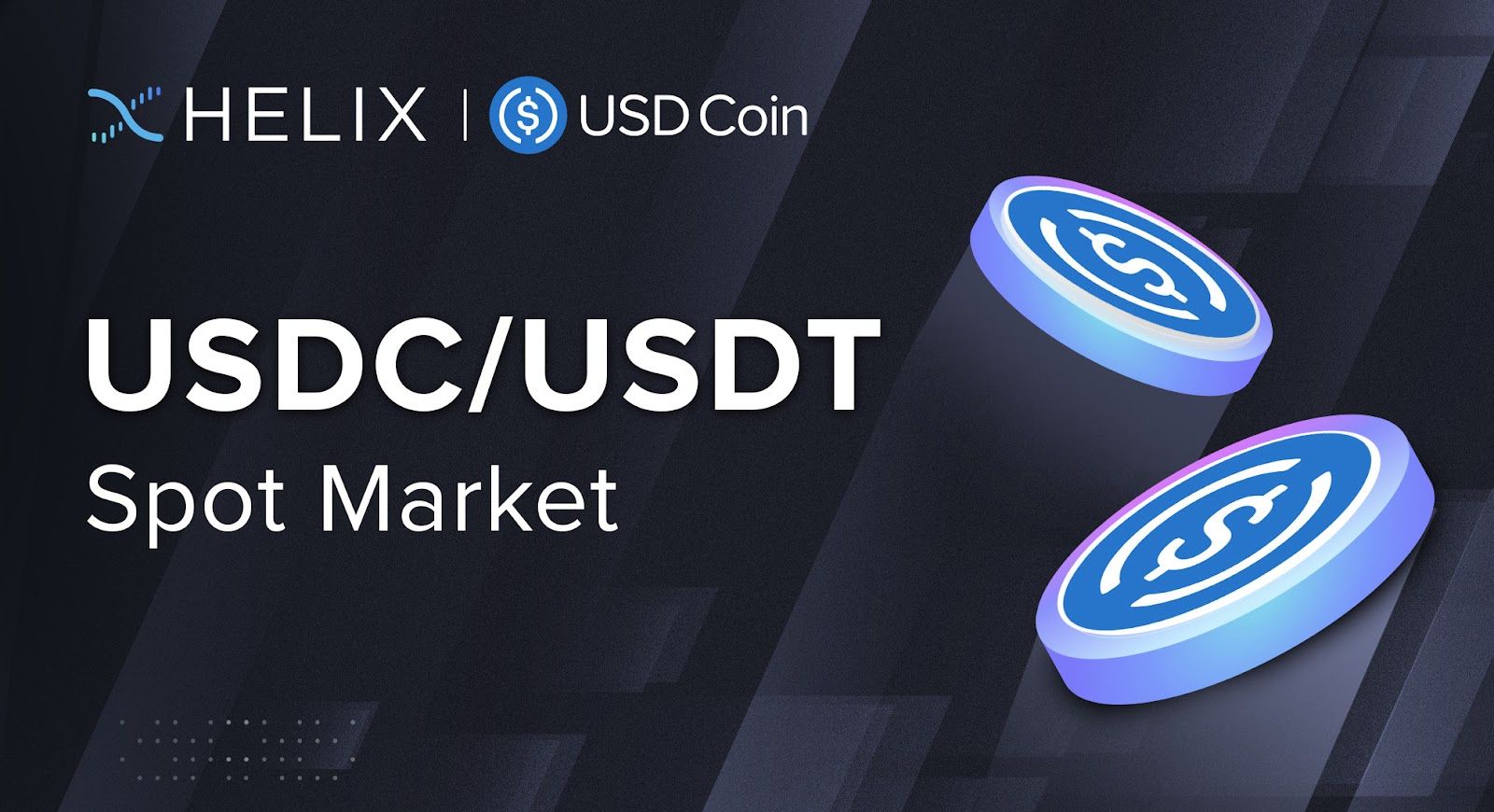 Decentralized USD Coin (USDC) spot market was listed on Helix. This USDC/USDT spot market showcases the lowest trading fee for a stablecoin pair available on any DEX. Takers incur only a 0.02% fee rate and makers receive a 0.002% maker fee rebate as an incentive.
9. Injective at Google Cloud Web3 Founders Summit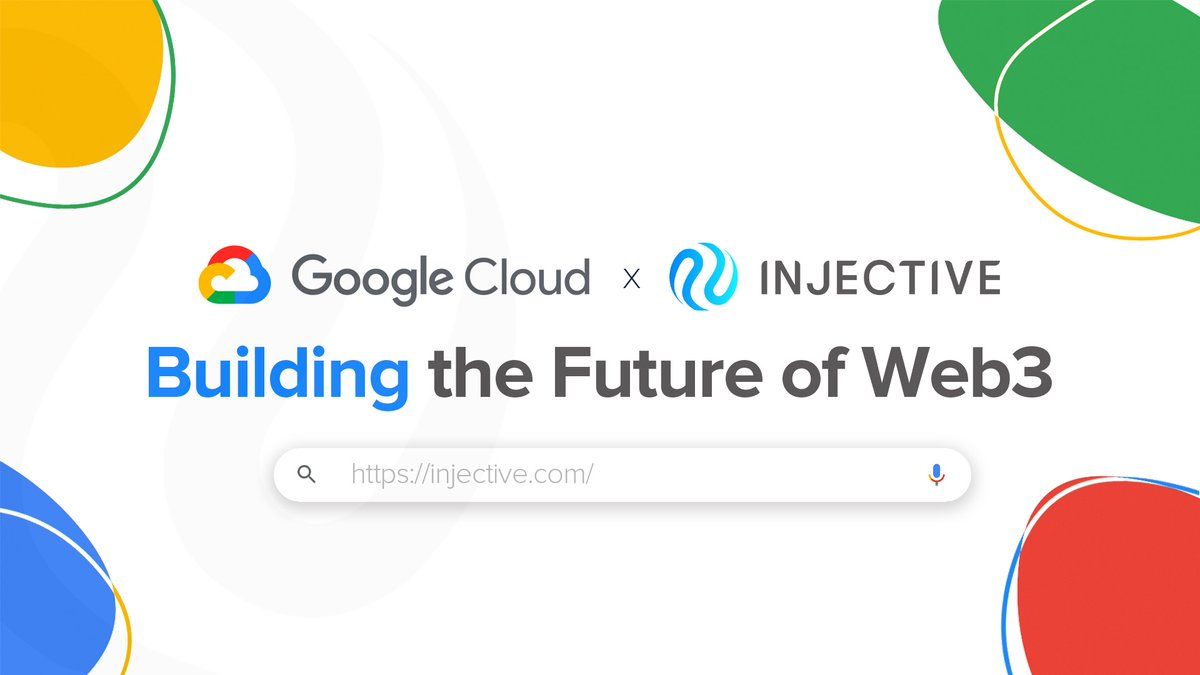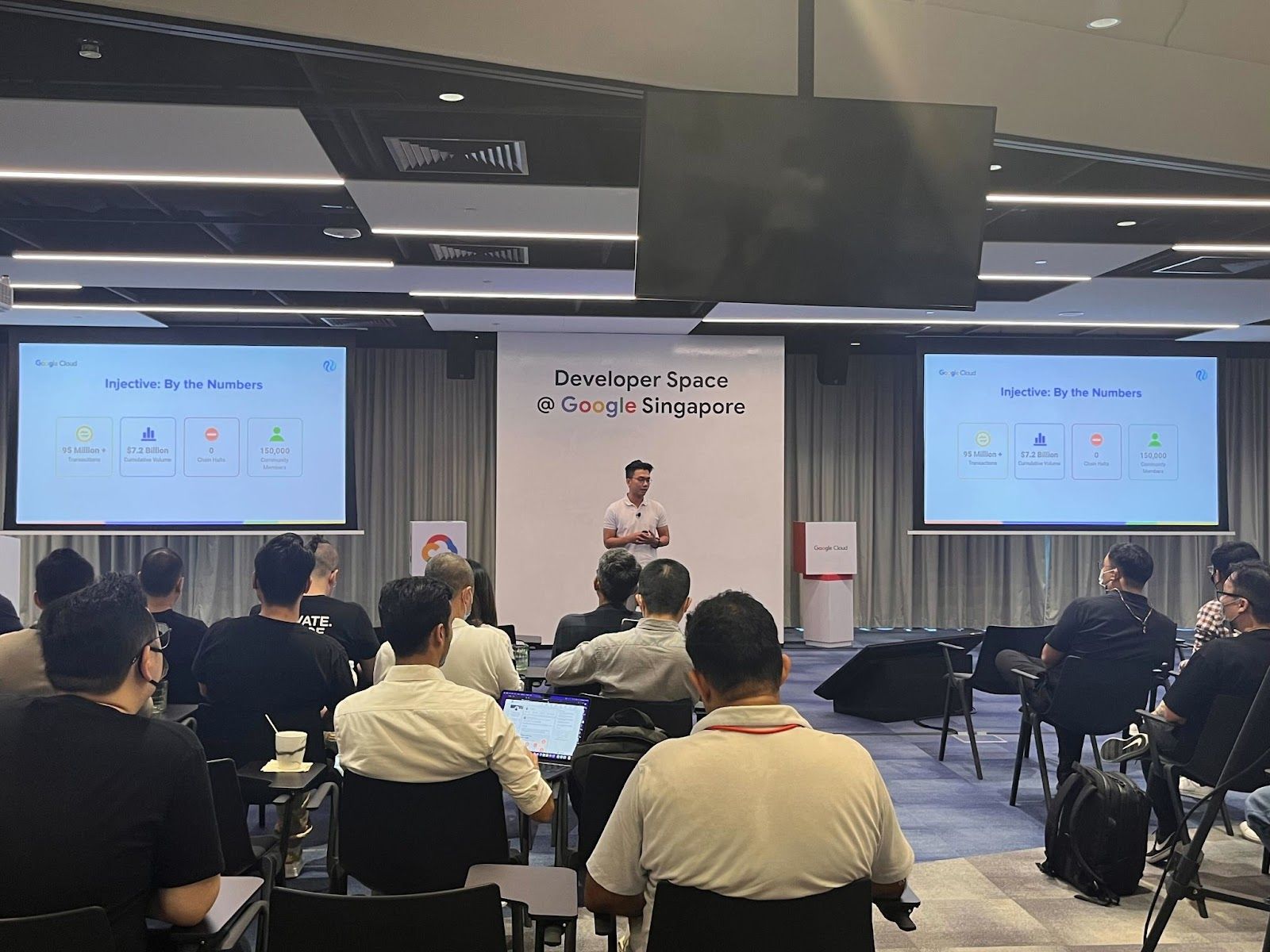 Injective Labs Tech Lead, Nam Dang, was invited to Google Cloud Web3 Founders Summit in Singapore on Aug 18, with many other industry experts at the forefront of Wweb3. The presentation showcased Injective's unmatched infrastructure, new plans with the Google Cloud Platform and the world of web3.
10. Fireside Chat with Injective & Jump Crypto
Core teams from Injective Labs and Jump Crypto also co-hosted a fireside chat this month after the fundraising announcement, discussing more deeply of this collaboration, the overall markets, and the future of Web3 Finance. Check the Youtube video below for the full episode.
11 . Tweet of the Month
12. Community
🥳 Keep track of future updates on the Injective Discord, Twitter and Telegram.
About Injective
Injective is a lightning fast interoperable layer one blockchain optimized for building the premier Web3 finance applications. Injective provides developers with powerful plug-and-play modules for creating unmatched dApps. INJ is the native asset that powers Injective and its rapidly growing ecosystem. Injective is incubated by Binance and is backed by prominent investors such as Jump Crypto, Pantera and Mark Cuban.
Website | Telegram | Discord | Blog | Twitter | Youtube | Facebook | LinkedIn | Reddit | Instagram | Orbit Newsletter