It's been a week of travel for the Injective Labs team, as we attended multiple conferences all over the globe to meet with the community and further connect with our partners within the industry.
Injective Labs CEO, Eric Chen, was also able to speak at different events, sharing the vision behind Injective and our plans to expand the Injective ecosystem.
Avalanche Summit - March 22-27th - Barcelona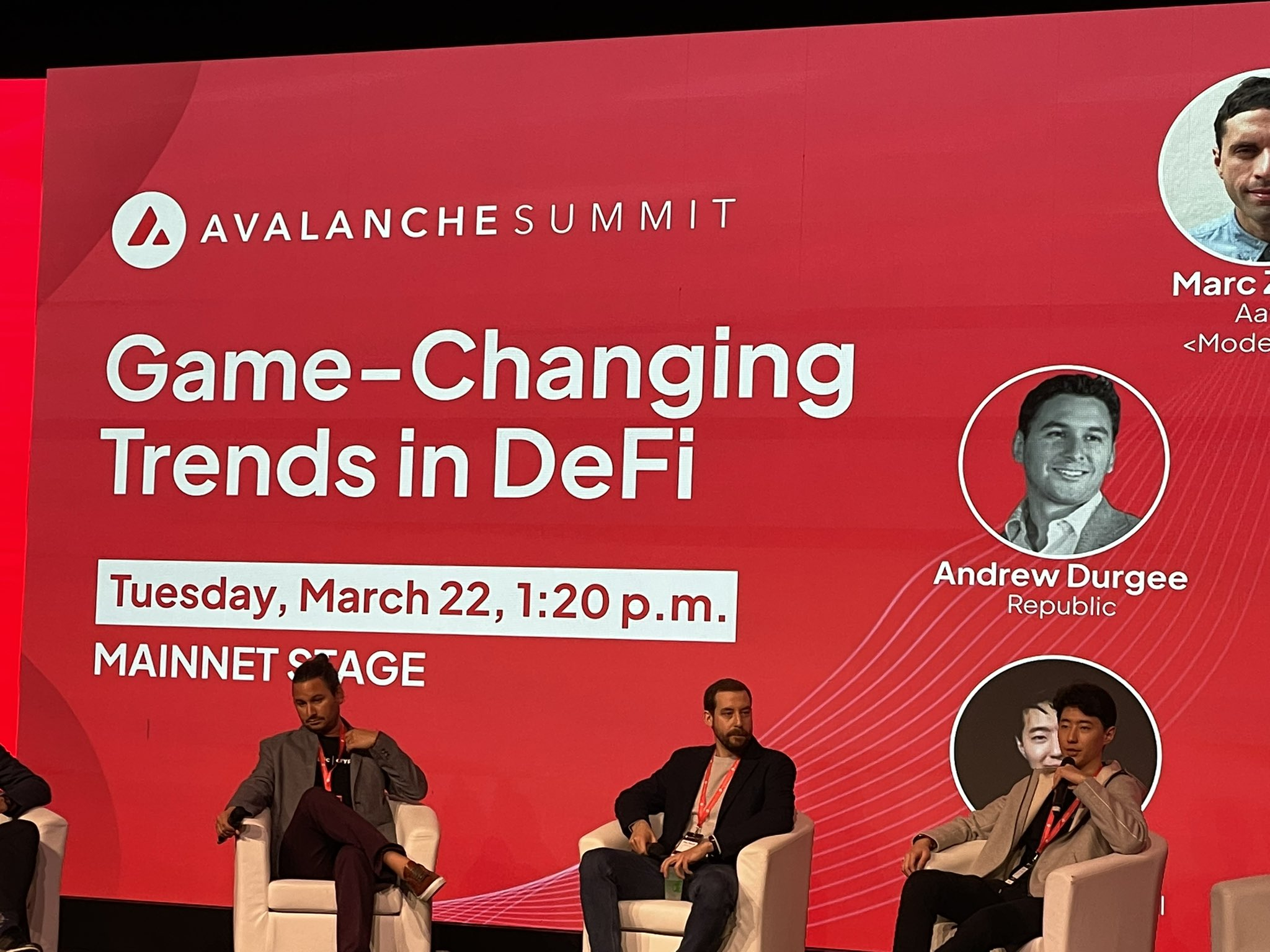 What We Shared
Eric joined a panel of speakers to talk about game-changing trends in DeFi.
Alongside AAVE's Marc Zeller and Republic's Andrew Durgee, the panel discussed how interoperable chains would unlock the next stage of DeFi.
Layer-1 chains such as Injective, that allow for cross-chain interoperability will not only create more frictionless financial systems, but also drive ecosystems, especially within the construct of DeFi.
Who We Connected With
Injective Labs also hosted an event with Burnt and Copper, in which our friends at Terra and Avalanche were in attendance. It was great to strengthen relationships with our partners in the industry as we look towards major integrations for the 2022 roadmap.
Binance Blockchain Week - March 28-30th - Dubai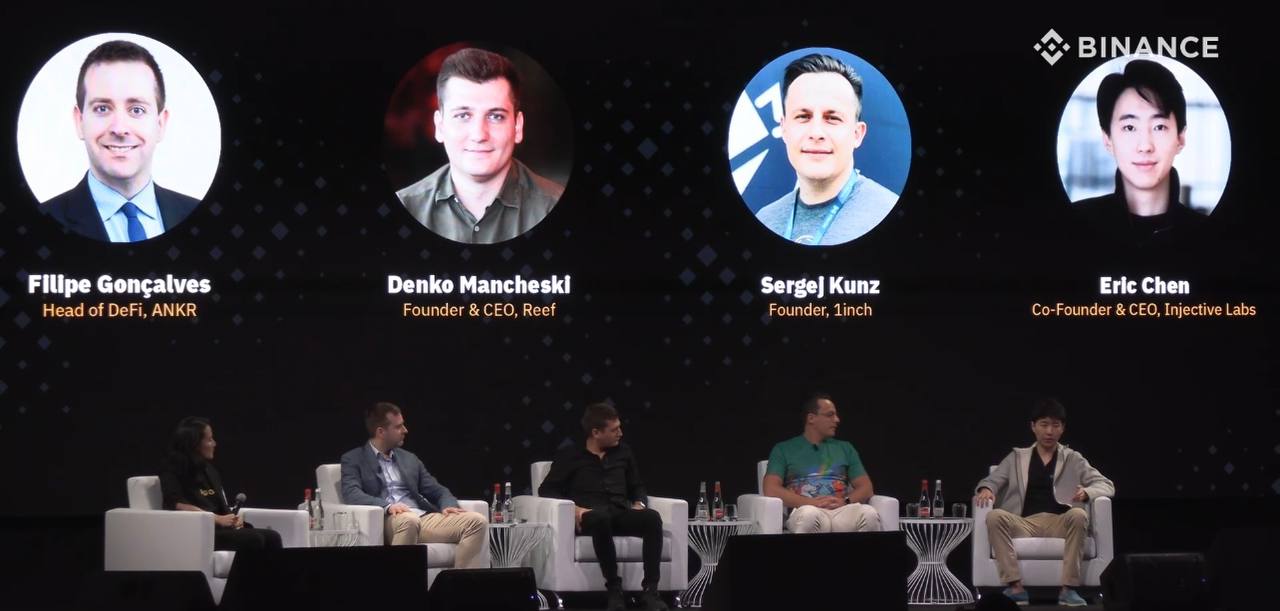 What We Hosted
Injective Labs set up a booth at Binance Blockchain Week to speak directly to attendees and further grow the Injective community in Asia. We were able to connect with so many nINJas who came out to support. We also were able to recruit some great new nINJas into the community during the process!
Who We Met
During this week, we furthered our relationship with Binance as we planned out the Injective mainnet integration rollout. We also met with the larger BNB Chain and Binance labs teams to sketch out some further integration plans that we have in mind for the near future.
What We Shared
Eric joined a panel to discuss how DeFi will help bring decentralized finance to the masses. Joining 1 Inch co-founder CEO Sergej Kunz, the panel shared more on the topic of traditional finance with DeFi to help democratize finance and truly create a more free and fair financial world.
BTC Miami - April 6th-9th - Florida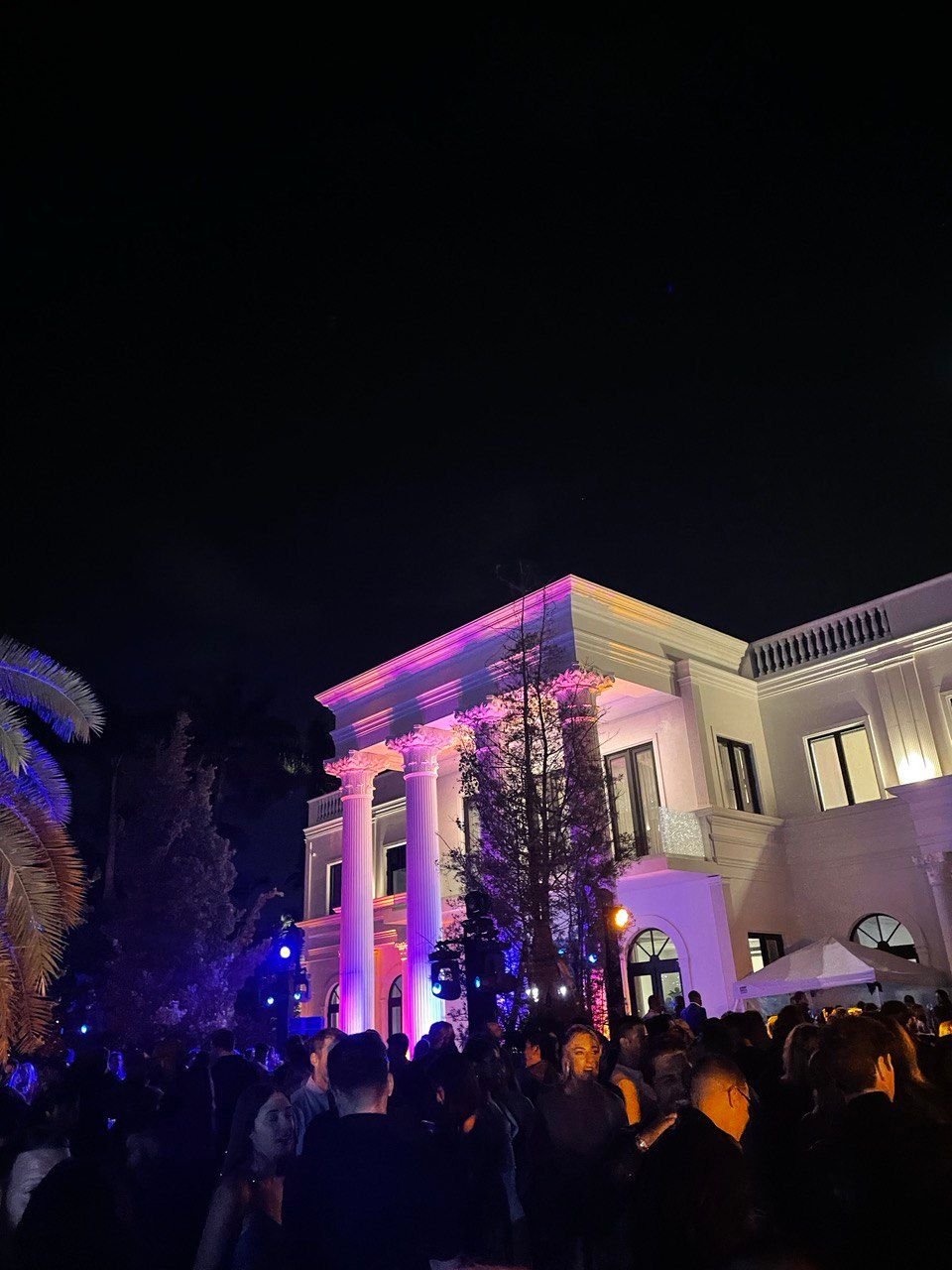 The Injective Labs team focused on continuing to meet with partners and protocol contributors during BTC Miami.
We personally met up with our friends over at CoinBureau who have supported Injective since 2020. We also went to the Solana Hacker house before joining a hundreds of others at a Gemini-hosted event.
Through the multiple events and speaking engagements, we have enjoyed meeting with community members and partners while sharing Injective's vision of creating a powerful interoperable blockchain built for finance.
To stay updated on our future events and endeavors, please follow us on Twitter @InjectiveLabs.
About Injective
Injective is a lightning fast interoperable layer one blockchain optimized for building the premier Web3 finance applications. Injective provides developers with powerful plug-and-play modules for creating unmatched dApps. INJ is the native asset that powers Injective and its rapidly growing ecosystem. Injective is incubated by Binance and is backed by prominent investors such as Jump Crypto, Pantera and Mark Cuban.
Website | Telegram | Discord | Blog | Twitter | Youtube | Facebook | LinkedIn | Reddit | Instagram | Orbit Newsletter