The annual Consensus conference was a celebration of community, builders and innovators. This year, over 17,000 people attended to discuss crypto regulations, Web3 development and the future of blockchain technology.
The Injective team was able to receive first looks at numerous new projects, receive up-to-date solutions for both Cosmos and Ethereum networks, and share with the larger community Injective's role within the broader ecosystem.
What We Shared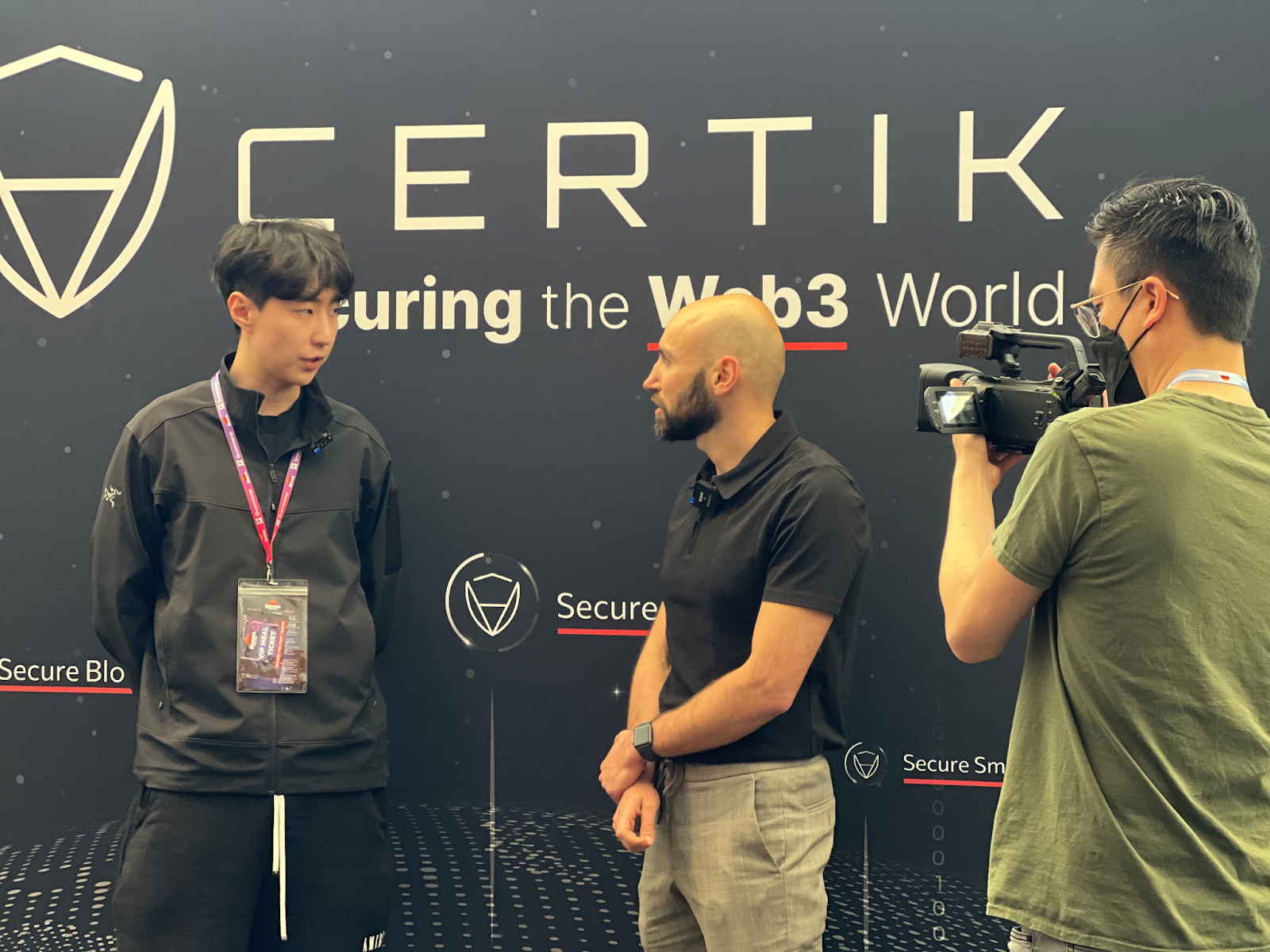 Injective Labs' CEO and co-founder, Eric Chen, kicked off the week with an interview with our partner, Mikhail, from Certik. During the interview, Eric discussed key infrastructures needed to secure a blockchain and shared Injective's recent technical developments.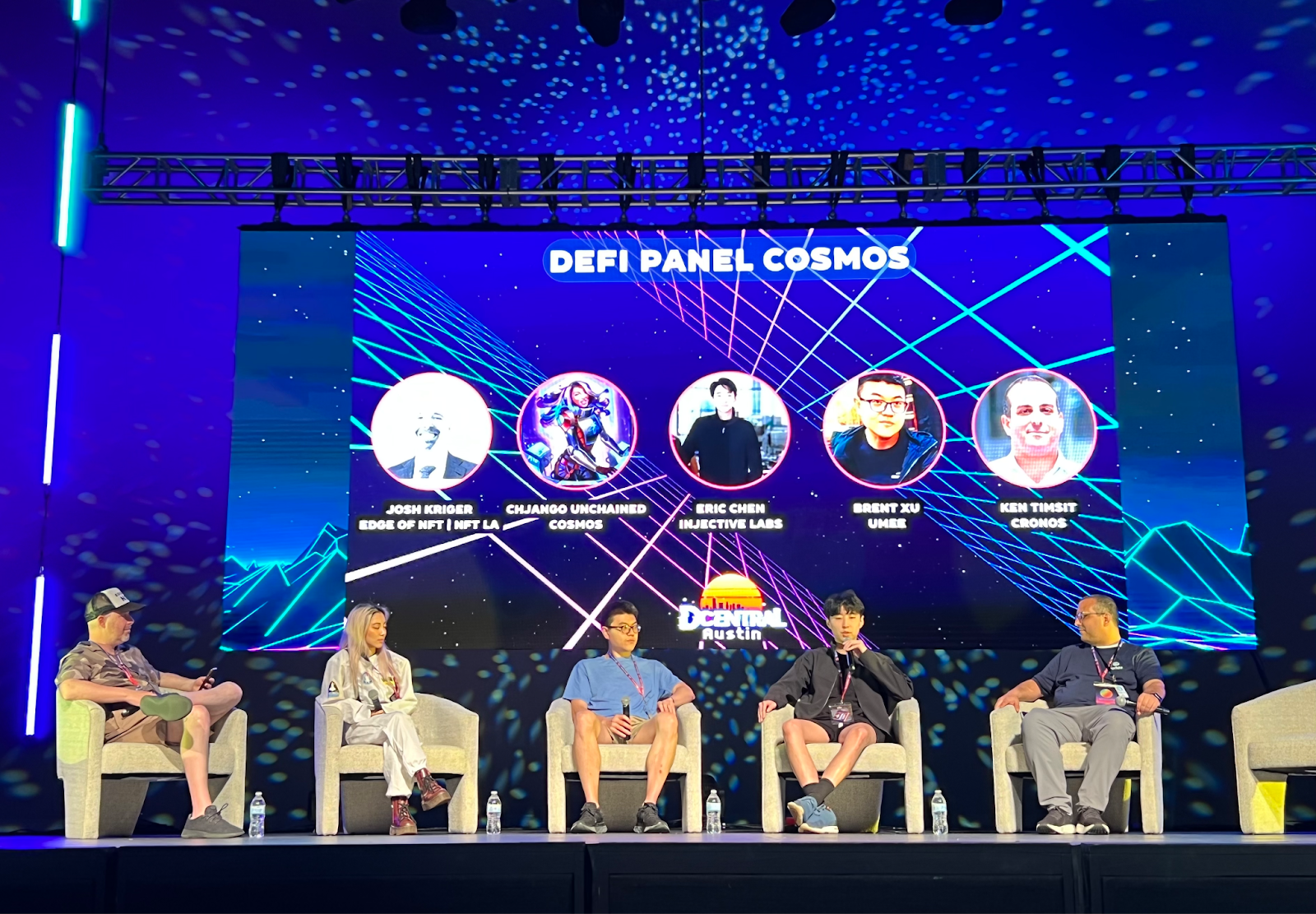 Eric also participated in DCentral's Cosmos DeFi panel with Chjango from Cosmos, Brent Xu from Umee and Ken Timist from Cronos, sharing his insights on the Cosmos network and Injective's contribution to the ecosystem. In addition, Eric dived into the distinct value that Injective is able to bring to developers and end-users as an interoperable blockchain that is compatible with Ethereum and integrated with multiple top-tier layer 1 chains.
What We Participated In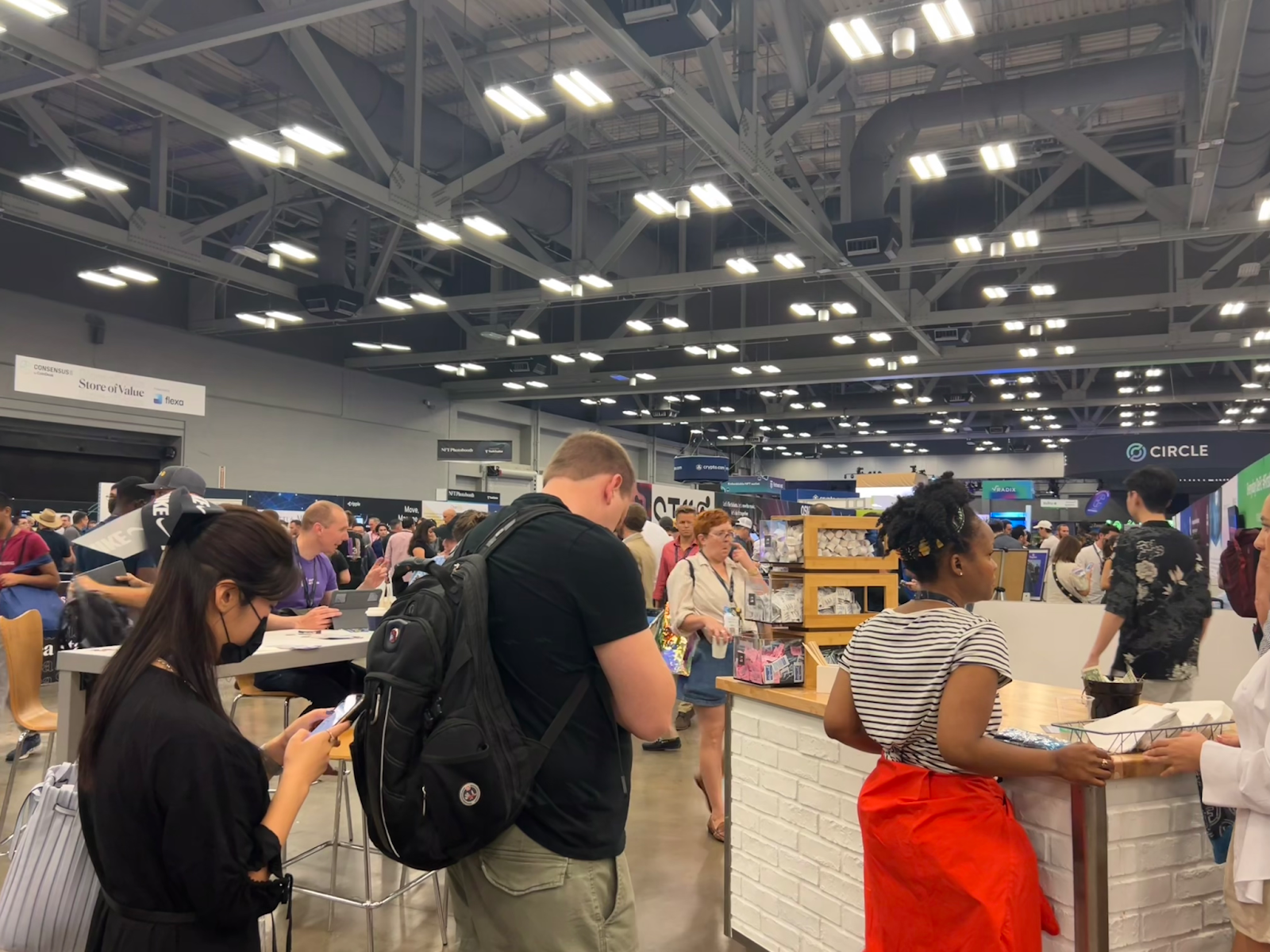 The Injective team was on hand at the Consensus main exhibition hall to meet with broader community members, developers and potential partners. We were able to answer questions and chat with attendees for three days, further educating individuals on Injective's mission.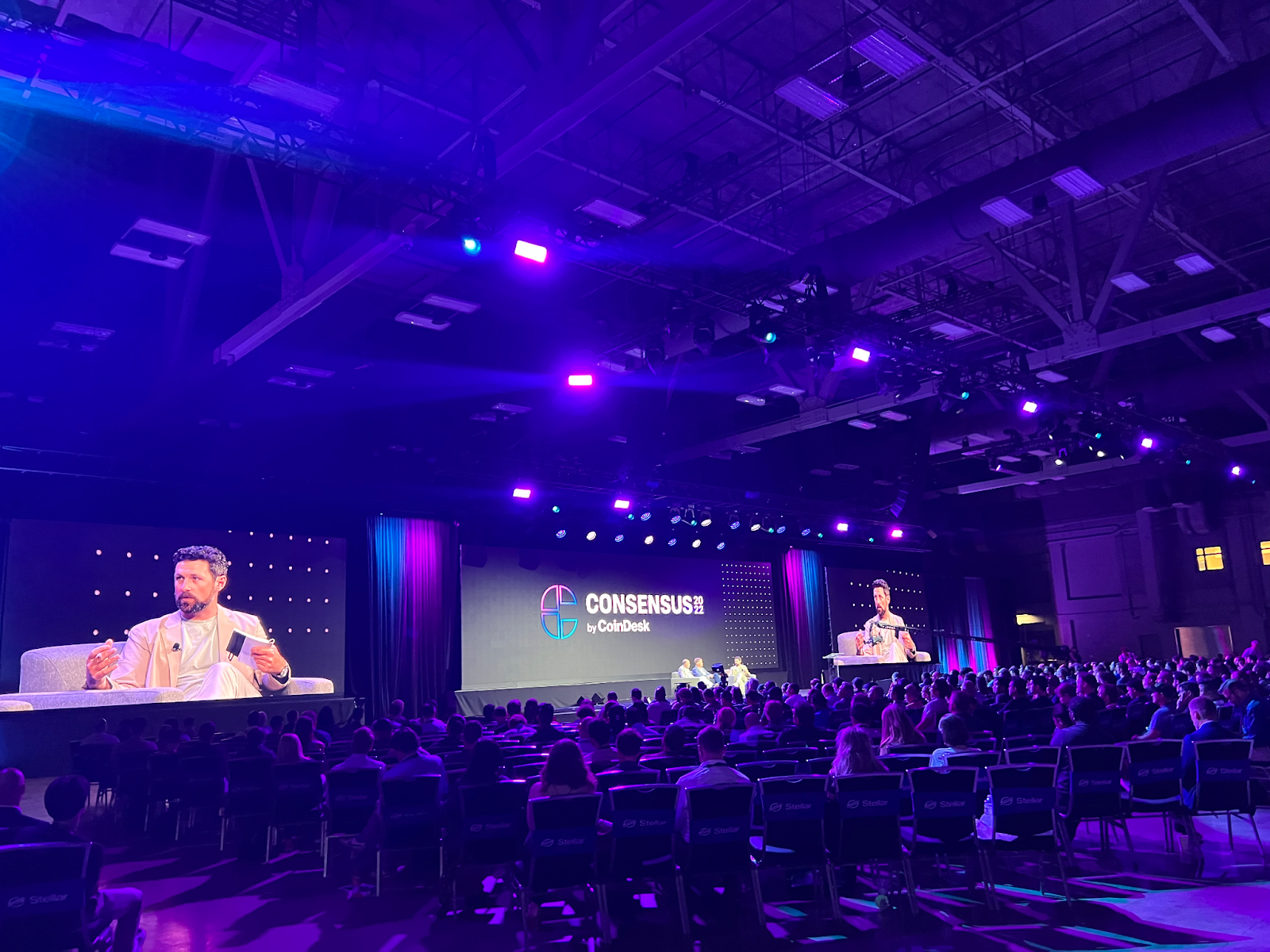 We met with over 20 partner projects to discuss future collaborations and integration opportunities. Most importantly, many developers brought their projects and scheduled meetings to the Injective team to have a one-on-one tutorial session on how to utilize Injective's network.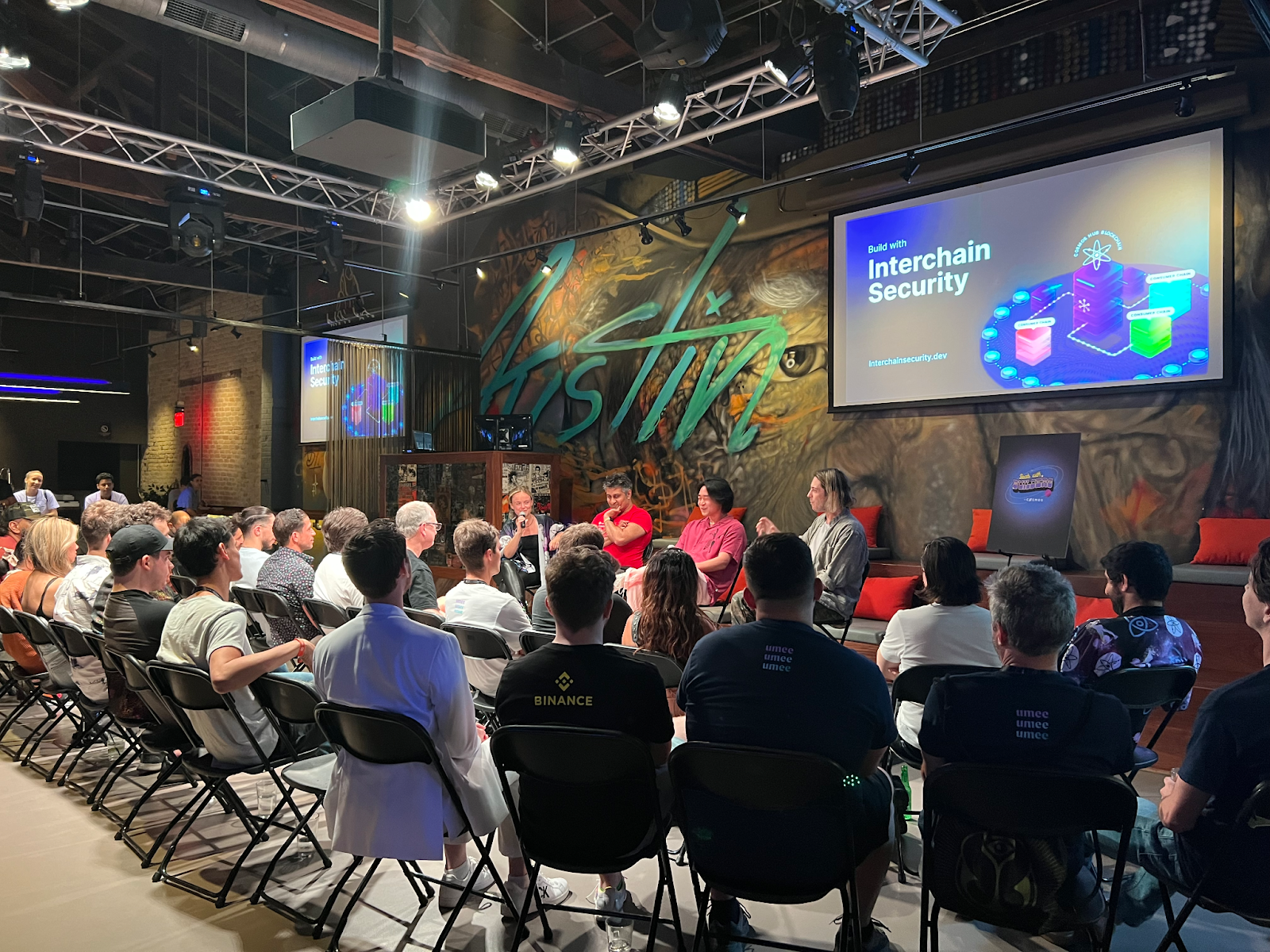 We also met with our partners at Commonwealth to discuss how to increase engagement in the governance forum and provided feedback that was shared by the Injective community.
What's Next
We look forward to hosting and participating in upcoming events, such as NFT NYC, Messari Conference and Cosmoverse. The Injective team is excited to travel around the world to meet more amazing community members and industry pioneers in person.
To be informed of our future endeavors, please follow us on Twitter @InjectiveLabs.
About Injective
Injective is a lightning fast interoperable layer one blockchain optimized for building the premier Web3 finance applications. Injective provides developers with powerful plug-and-play modules for creating unmatched dApps. INJ is the native asset that powers Injective and its rapidly growing ecosystem. Injective is incubated by Binance and is backed by prominent investors such as Jump Crypto, Pantera and Mark Cuban.
Website | Telegram | Discord | Blog | Twitter | Youtube | Facebook | LinkedIn | Reddit | Instagram | Orbit Newsletter